Started

from

a

restaurant

now

we're

here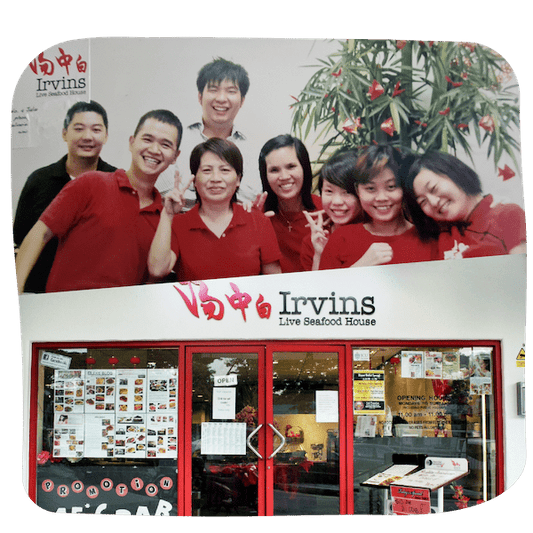 Irvin Gunawan opens his first restaurant in Singapore famously known for its signature salted egg crab dish.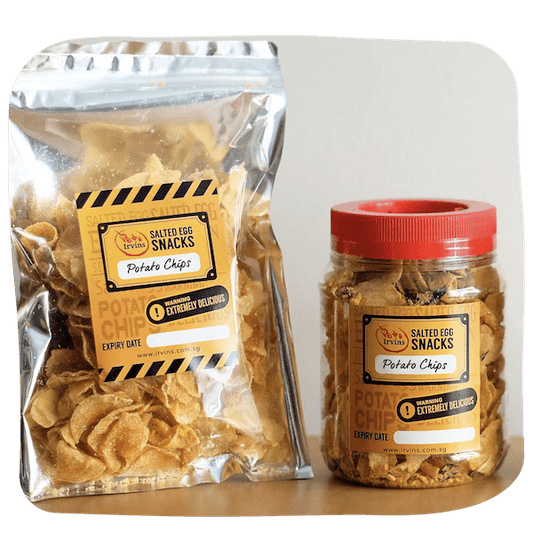 Irvin began experimenting with snacks by combining his signature salted egg sauce with potato chips and fish skin.
The salted egg snacks became an instant hit in Singapore, so Irvin opened his first physical retail store in VivoCity.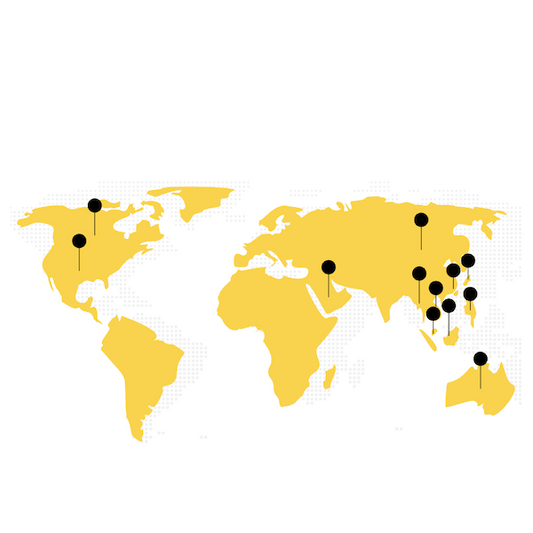 IRVINS rapidly expanded overseas and has grown into an iconic global brand that now operates in 12 markets including China, the United States, Canada, Australia, and many more.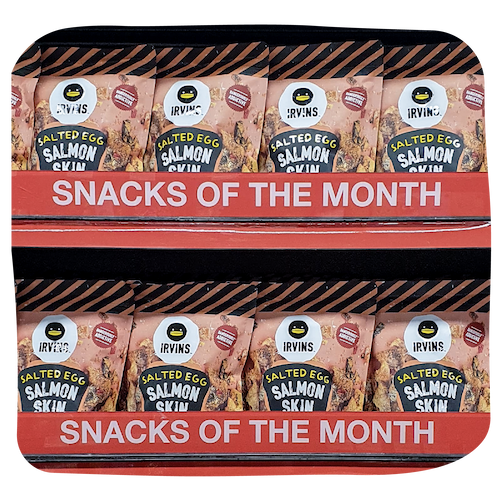 In order to bring IRVINS closer to our customers and fans, we launched our snacks in popular supermarkets and convenience stores around the world.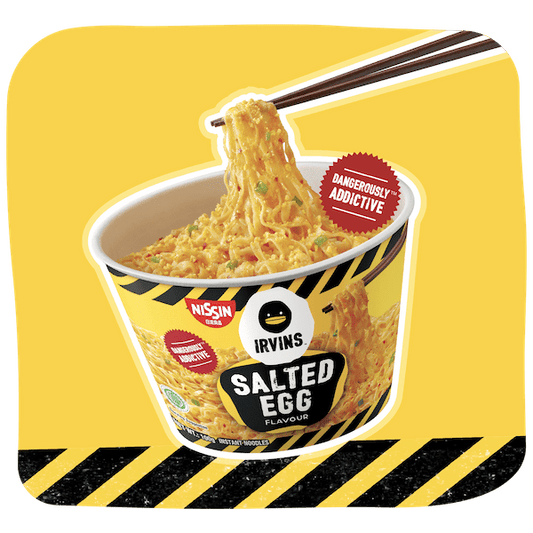 Our innovation doesn't stop just at snacks. We continued to craft the world's most Dangerously AddictiveTMtastes, most recently with our Nissin salted egg instant noodle collaboration.
How

We

Make

Our

Chef

Crafted

Snacks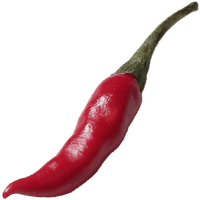 Salted Egg

Salmon Skin

Potato

Cassava