Also known as Yuca, Cassava is a satisfyingly crunchy root vegetable that's a good source of vitamin C, thiamine, riboflavin, and niacin. Cassava is a tiny bit thicker and crunchier than her sister, the classic Potato.

IRVINS Salted Egg Cassava Chips (3.7oz)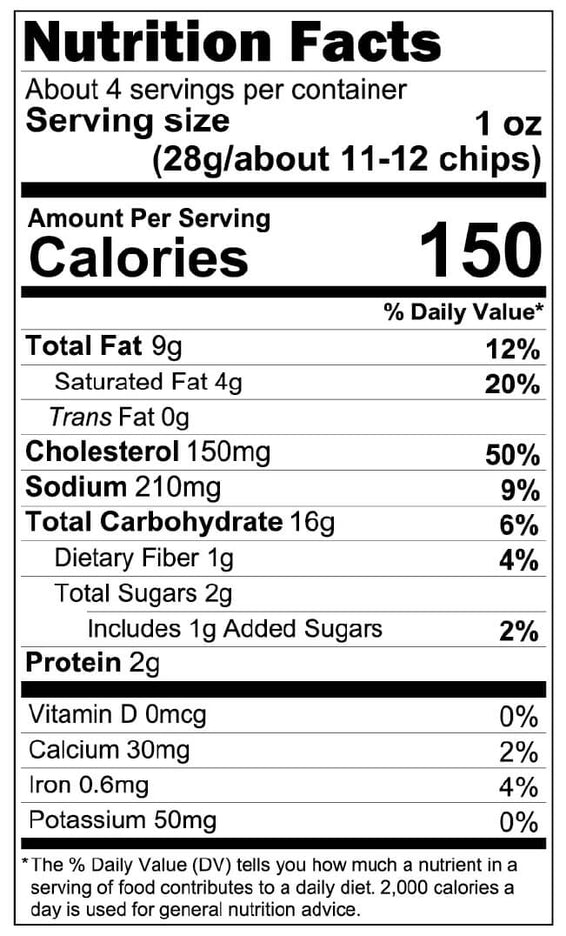 Our US fan favorite; ours is an elevated take on the classic potato chip: thinly sliced potato crisps, loaded with explosive Salted Egg goodness.

IRVINS Salted Egg Potato Chips (3.7 oz)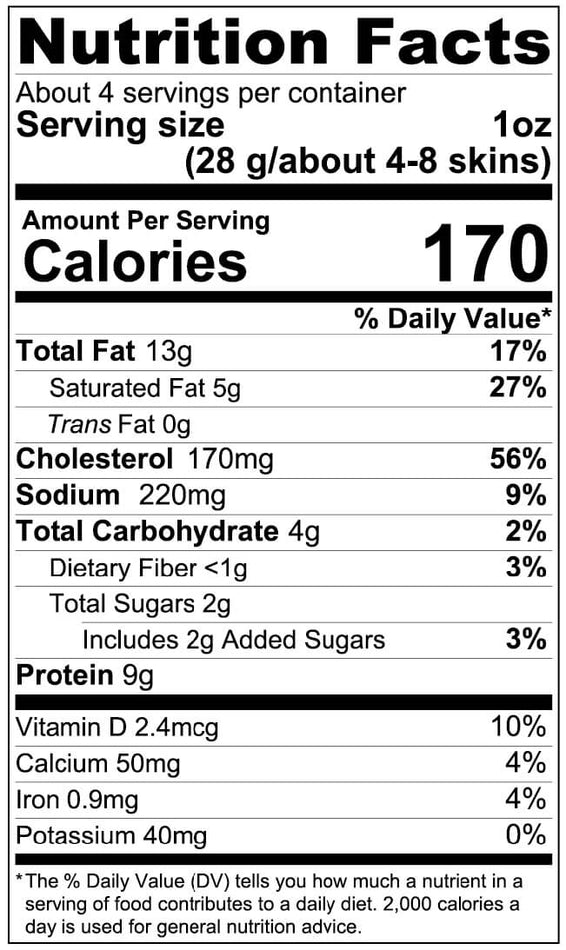 Our #1 best seller, in our standard size bags - feed your Salted Egg Salmon Skin addiction! 8g protein, marine collagen, and Keto friendly, too. Made with sustainably sourced upcycled salmon skin.

IRVINS Salted Egg Salmon Fish Skin (3.7 oz)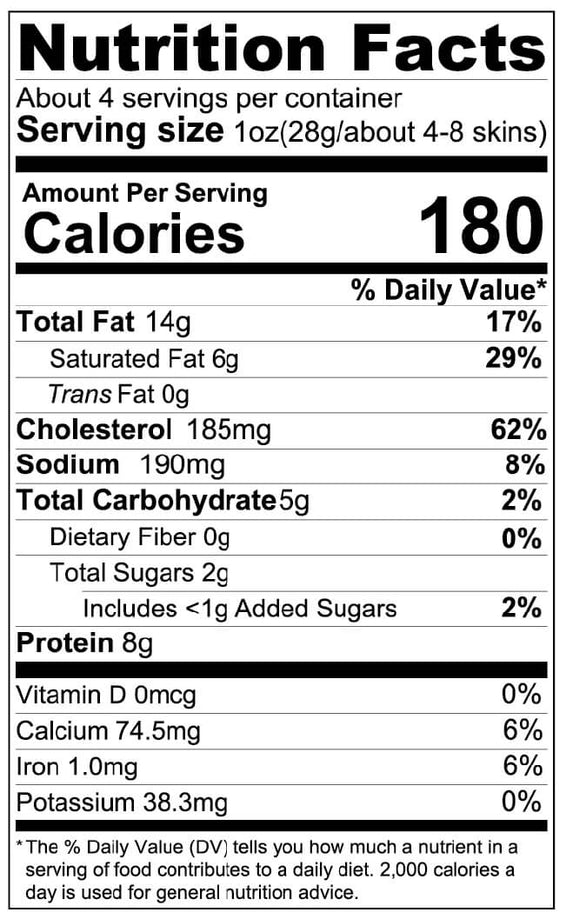 Prop 65 Warning for California Residents. ?
What

people

say

about

this

product
They are great. The chips are great. The salmon skin is what has me. I love everything about this product.
AMAZING
The chips are ABSOLUTELY delicious and so different than any other potato chip I've ever had. Definitely worth every penny because of the flavorful experience... No comparison. Truly delicious and unique.
Great way to sample all 3!
A friend visiting from Singapore introduced me to this brand. Glad it's available in the US now! Umami galore!!! The potato chips are my fave, followed by the salmon skin, then the cassava. Just wish it was less expensive...
Good
The fish skin was my favorite! I'm undecided on the cassava chips but enjoyed the potato chips!
yummy!
The salmon skins were excellent! Its flavorful but not salty so that was great! The cassava chip and potato chips were great as well!