The spicy rendition of our US fan favorite; ours is an elevated take on the classic potato chip: thinly sliced potato crisps, loaded with explosive Salted Egg goodness.

IRVINS Spicy Salted Egg Potato Chips (3.7oz)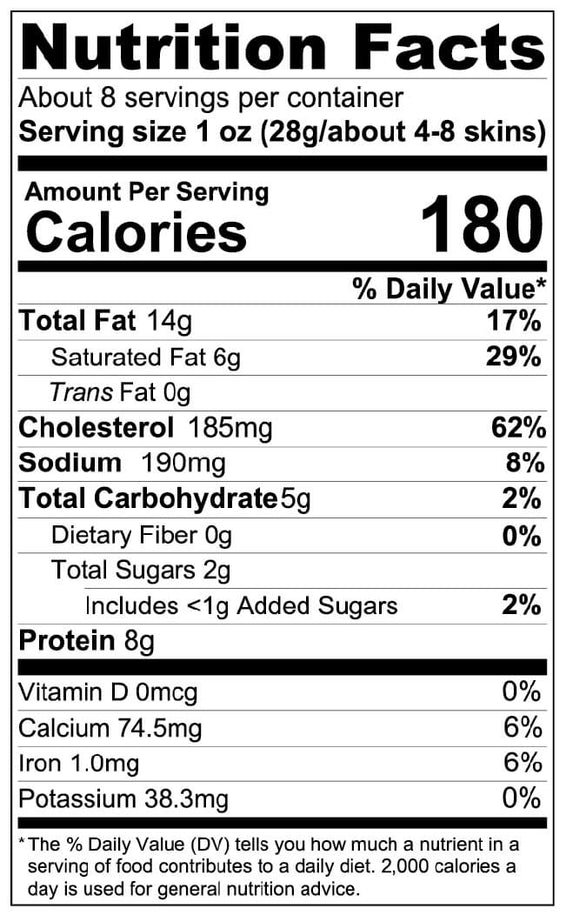 An explosive, garlicky, spicy version of our best selling Salmon Skin! 8g protein, marine collagen, and Keto friendly, too. Made with sustainably sourced upcycled salmon skin.

IRVINS Spicy Salted Egg Potato Chips (3.7oz)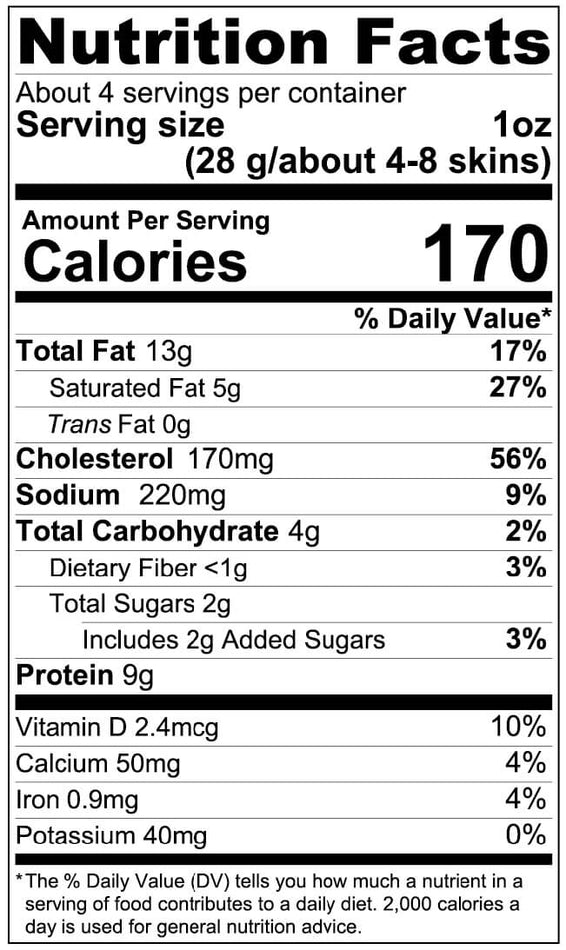 Prop 65 Warning for California Residents. ?
What

people

say

about

this

product
They have the best salmon skin & cassava, potato chips ever!!! 😍😍
The best
Ngl tho I bought this in a boba store and it super good, so I was looking for this snack like a long time already and finally I found their website from Facebook sponsors, so I decided to bought them and yessir it killing it ❤️❤️😭❤️
The price made me a bit iffy on buying them, but after tasting them, I think they might be worth it.
they were available at my local store today at about $10 USD for one bag, but I decided to bite anyways, and IMHO it was worth it. Really nice spice, light yet crispy chips, living in the US this flavor is kind of unique and it hit a spot I almost didn't know I needed. Would definitely recommend trying out at least once. A unique chip for someone who likes a bit more spicy kick than your average chip.