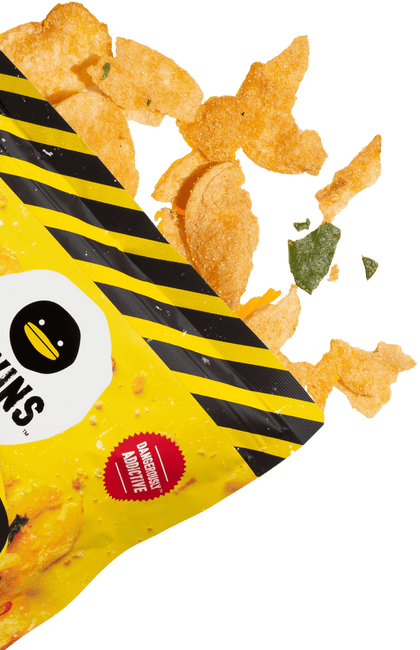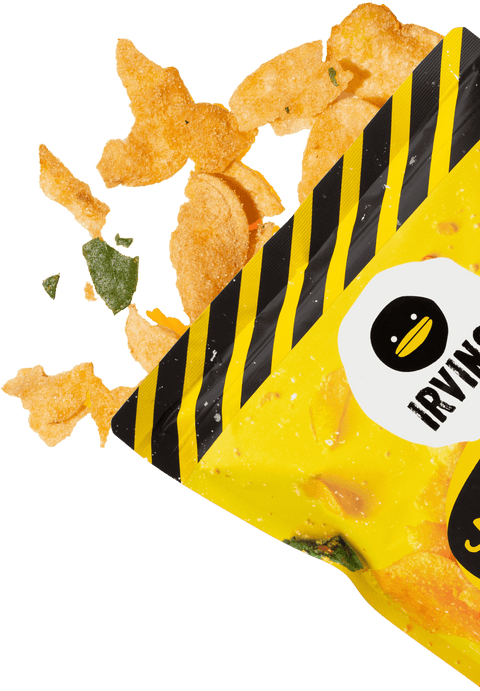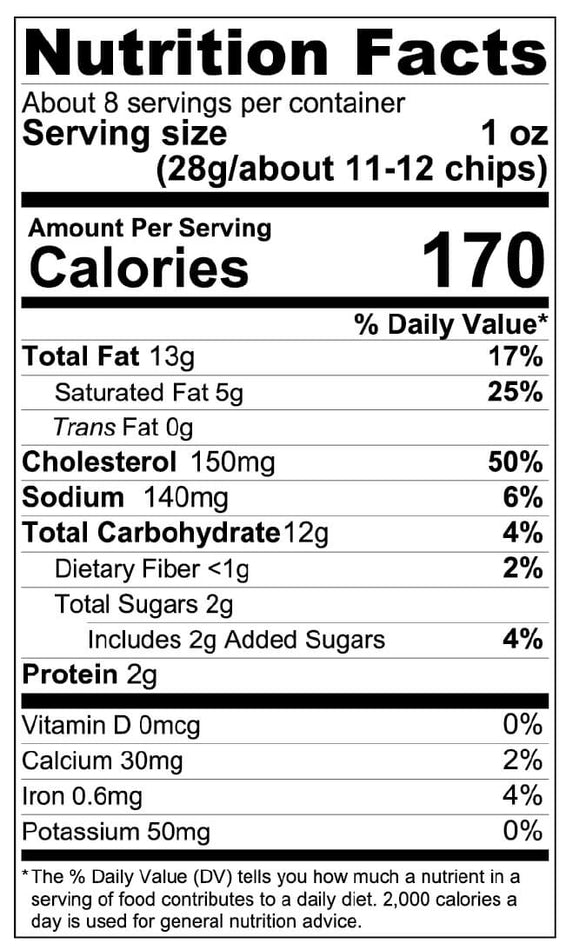 Prop 65 Warning for California Residents. ?
What

people

say

about

this

product
Can't stop thinking about your chips
These are easily my new favorite snack, even my friends ask me to pick them up a bag when I'm out shopping, they don't sell them in my town so I have to drive 3 hours away, I crave them all the time, please send them to Yuma, Arizona. We all dream about your salted egg chips
Addictive
Wife finished 3 bags in 4 days.
Can't stop
This is such a yummy treat 😛😋🌟🌟🌟🌟🌟
Seriously delicious!
I've been taking the bus for two hours round trip to buy these chips at my local international store. They're worth it! Everyone in my home loves them too, even my cat. But he can't have any!
Still the best version
Of all the copycats that we tried your product still holds the title of Addicting Chips.