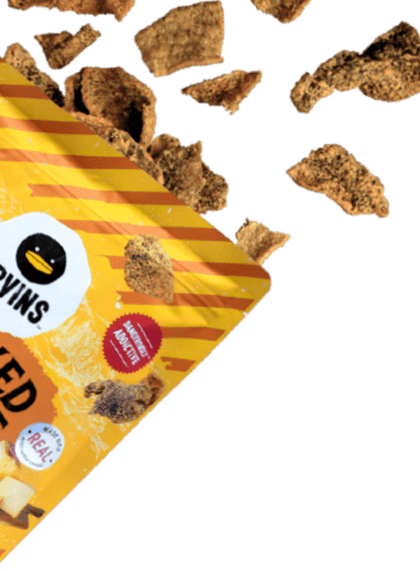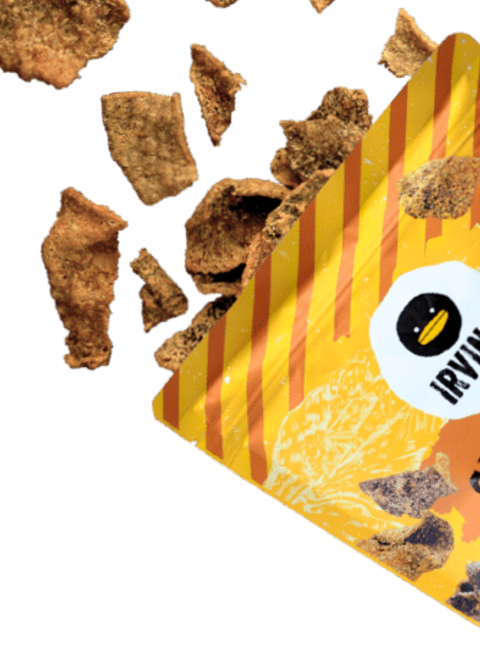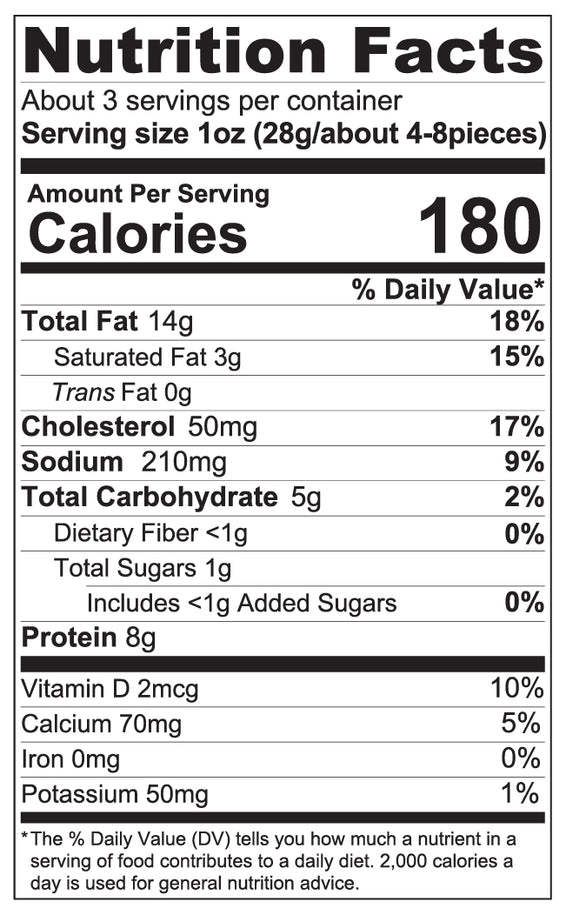 Prop 65 Warning for California Residents. ?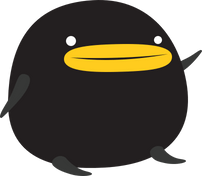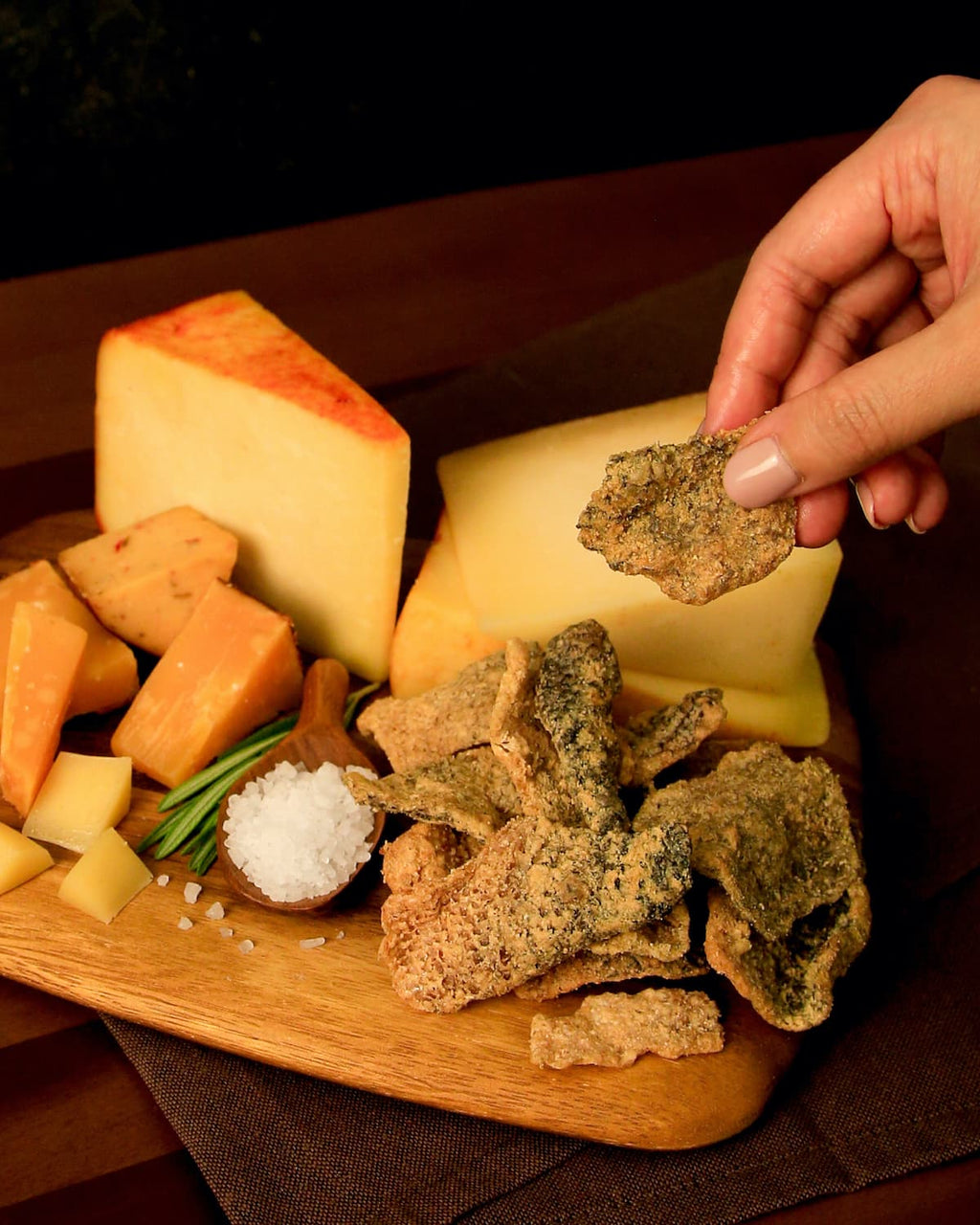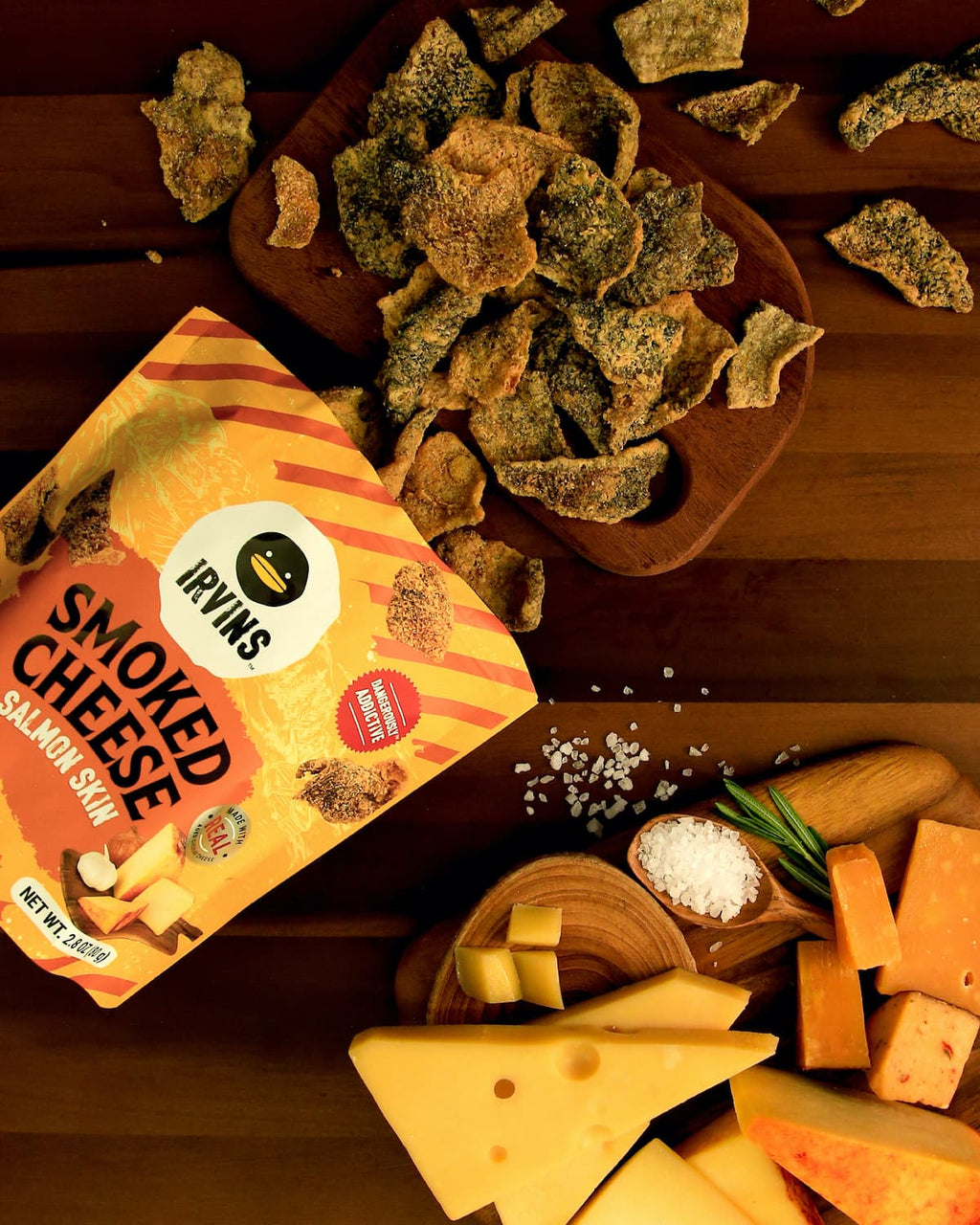 Sprinkle some on top of rice or noodles!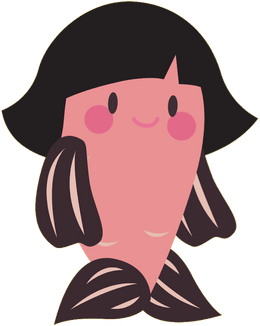 What

people

say

about

this

product
Just Okay
These are okay. I waited a while for them to restock and I was expecting to be blown away so I purchased a lot. I don't really taste a Smokey cheese flavor; it taste kind of weird actually. I don't think I will finish my other 4 bags. I'd stick to the Salted Egg.
Awesome!!!
They are awesome. Once I tasted them I am hooked. I ate the entire case in a day and a half. I love them and I plan to order more.
Love the smoked cheese salmon skins
I thought the smoke cheese salmon skins might be not good but I can't stop eating them!!! Better then the egg snacks ( those are good too) but these are better!