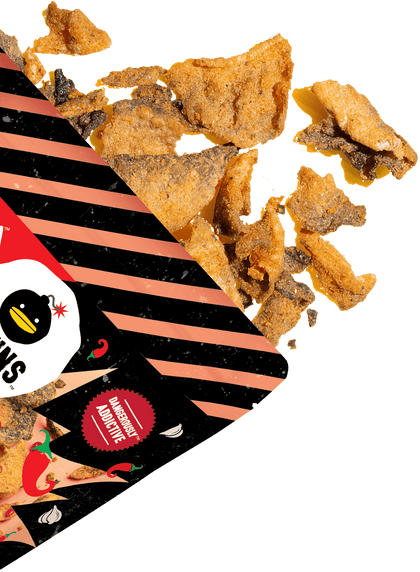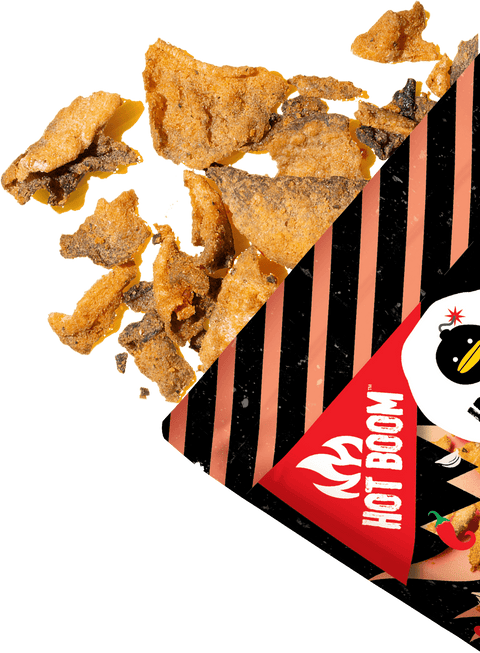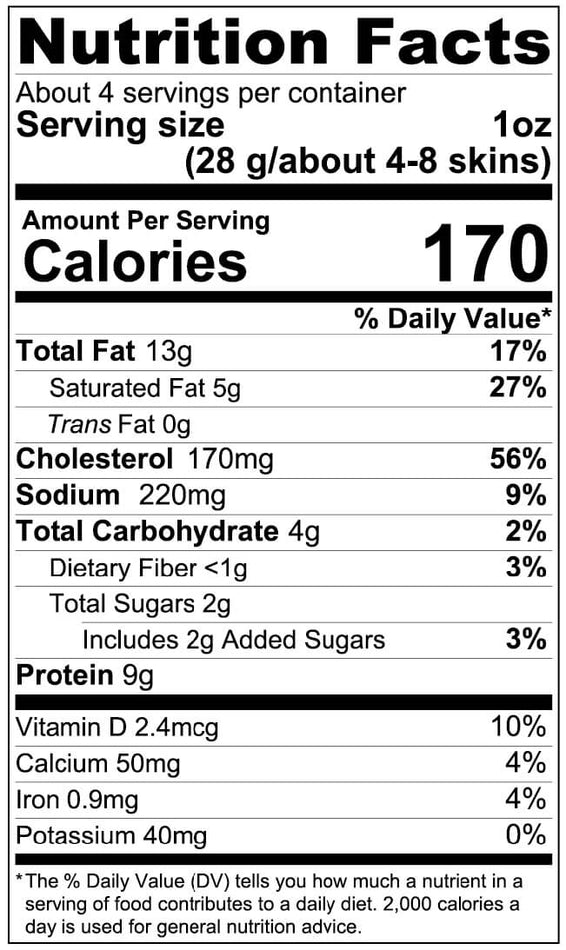 Prop 65 Warning for California Residents. ?
What

people

say

about

this

product
Expires in 3 months
I bought 12 of these and they expires in 3 months, very disappointed to receive not so fresh stock.
Other flavors that I received have at least 11 months self life.
Shipping took about two weeks.
Delicious!
It had the perfect flavor and level of spiciness. 1 bag was not enough to Share.
The best spicy crunchy salty
Seriously the best crunchy snack
BOOM is right!
My weakness is salty, spicy and crispy. Not to mention salmon. This snack is genius. It's a little pricey but I'm with treating myself with this delightful and guilt free goody. If they'd give a big discount for bulk I'd give 5 stars!