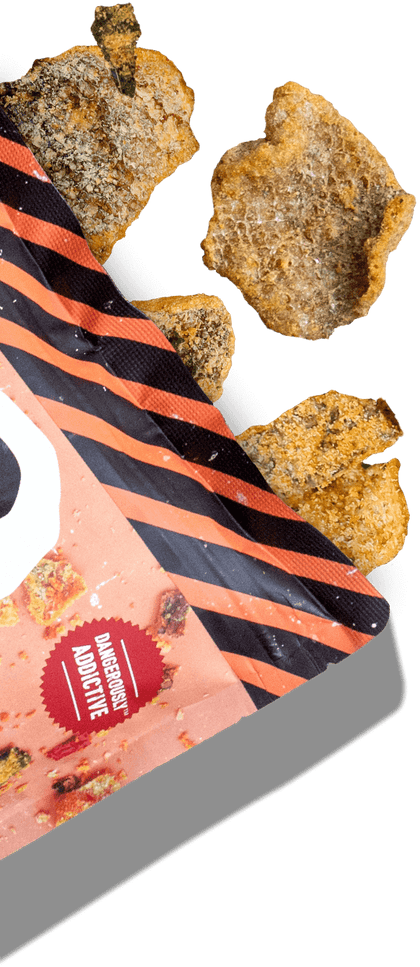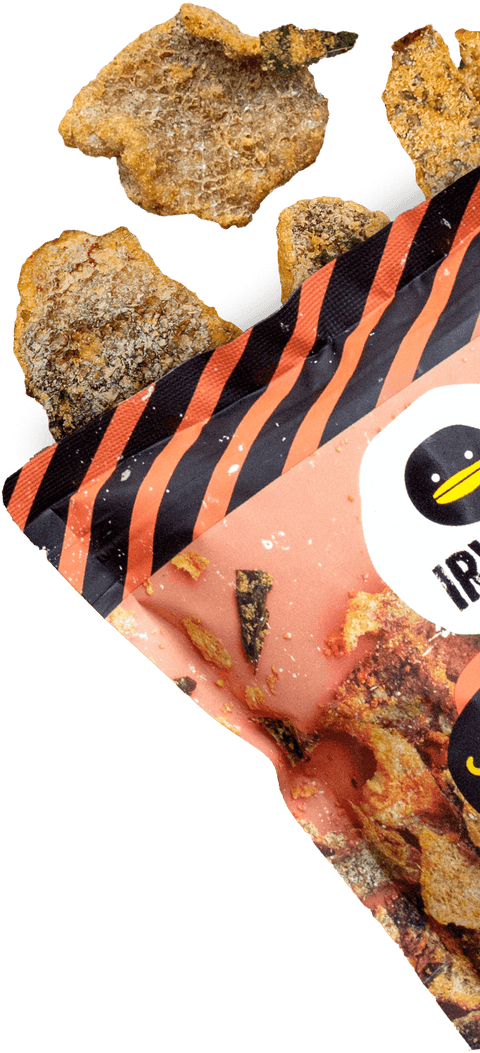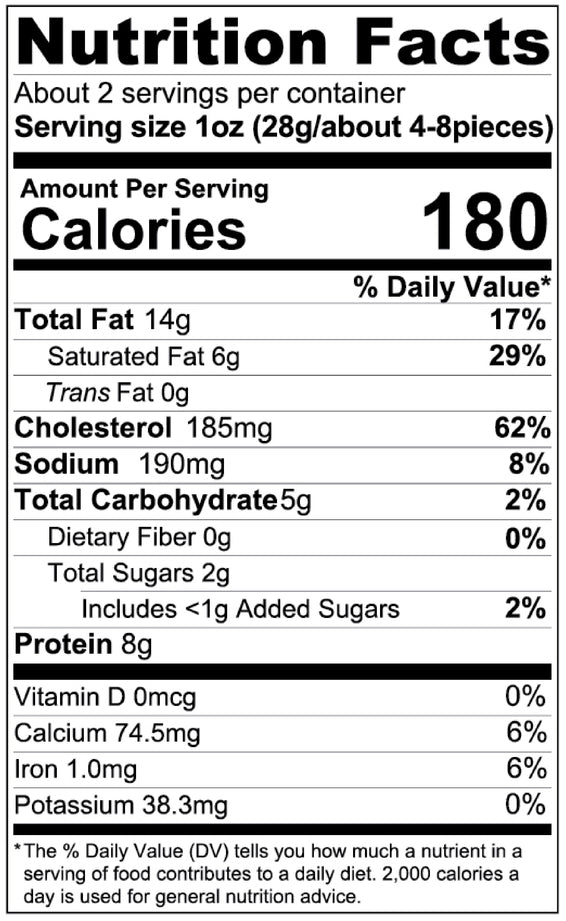 Prop 65 Warning for California Residents. ?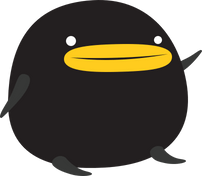 Made with delicious salted egg!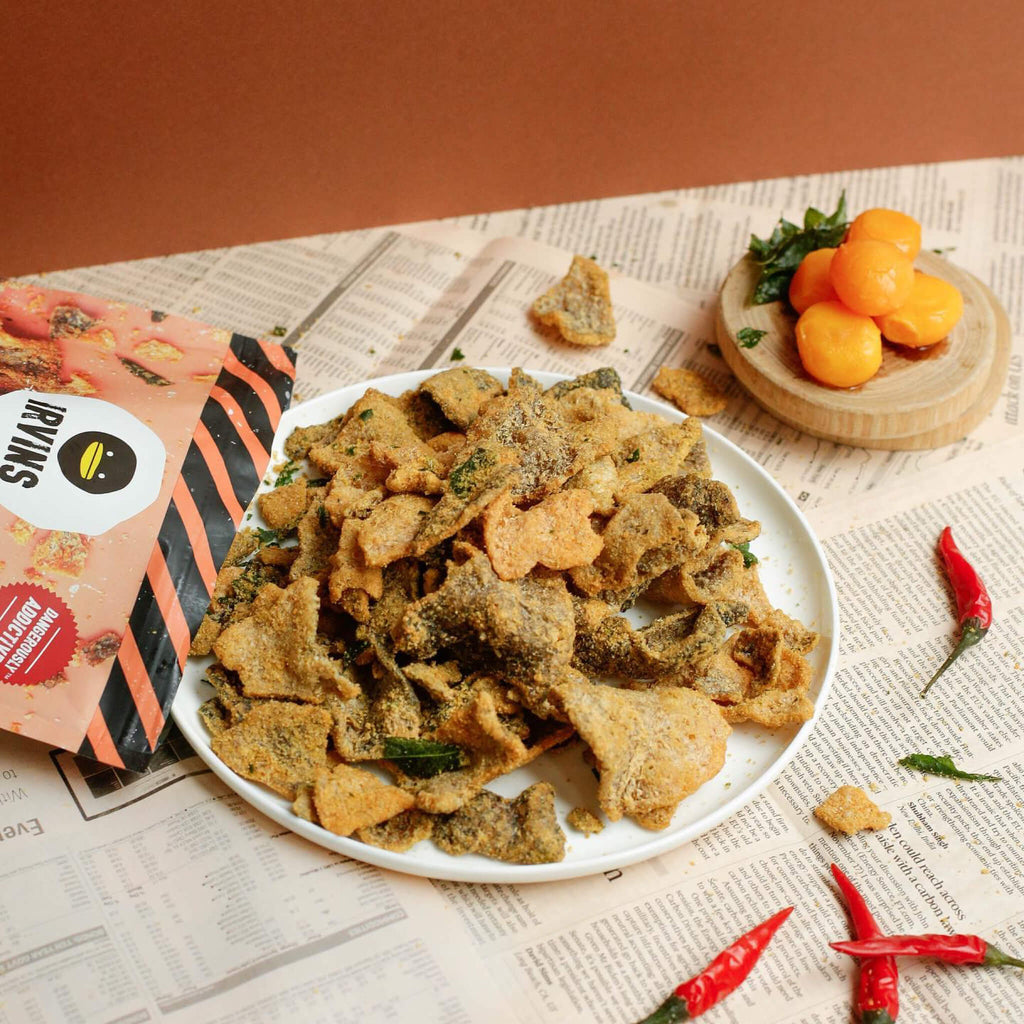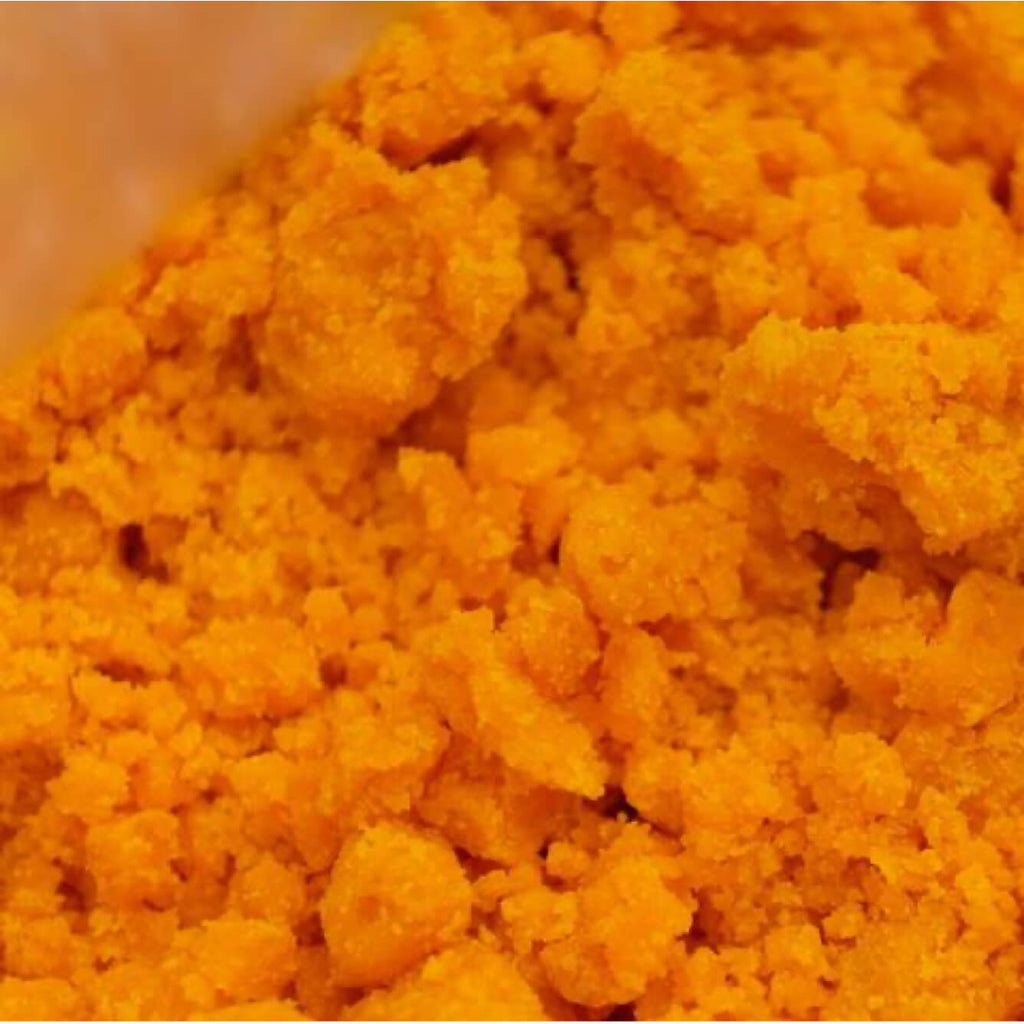 Sprinkle some on top of rice or noodles!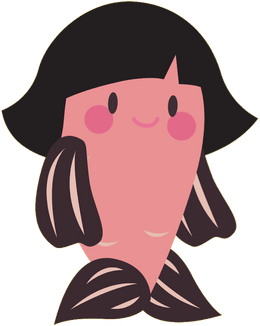 What

people

say

about

this

product
Delicious and addictive
These salted egg salmon skin snacks are amazing! It was so weird that I had to try it and am so glad I took the chance. Perfect backpacking trail food- high calorie per ounce and high flavor. I do wish shipment to a PO Box was an option though because the shippers don't always come to our rural house, especially in winter.
I wish I could find this in more stores!
Expiration date in 2 wks!
***edit***
Customer service dealing with high volumes of emails but eventually did respond and is sending replacement. Appreciate their response.
——————————————
All six bags expiring in 2 weeks. Contacted customer service for a possible return or replacement - no response yet.
Truly Addicting
I love savory snacks with a salted egg taste, so I knew I had to buy a pack of my own after I tried the salmon skin at a friends house. Every time I opened a mini bag I always finished it in one go. The flavor is so incredible and hits the spot! Will definitely order more in the future.