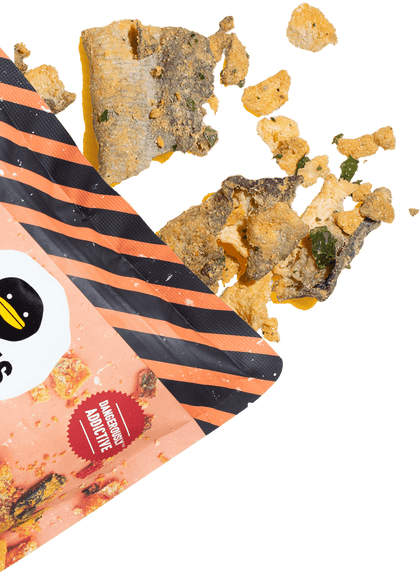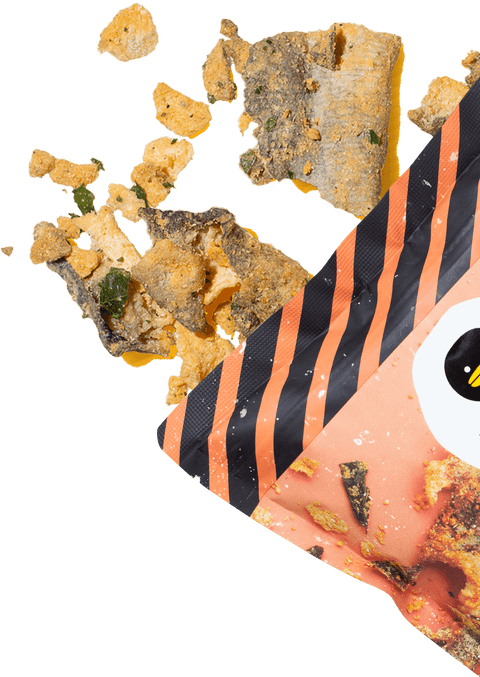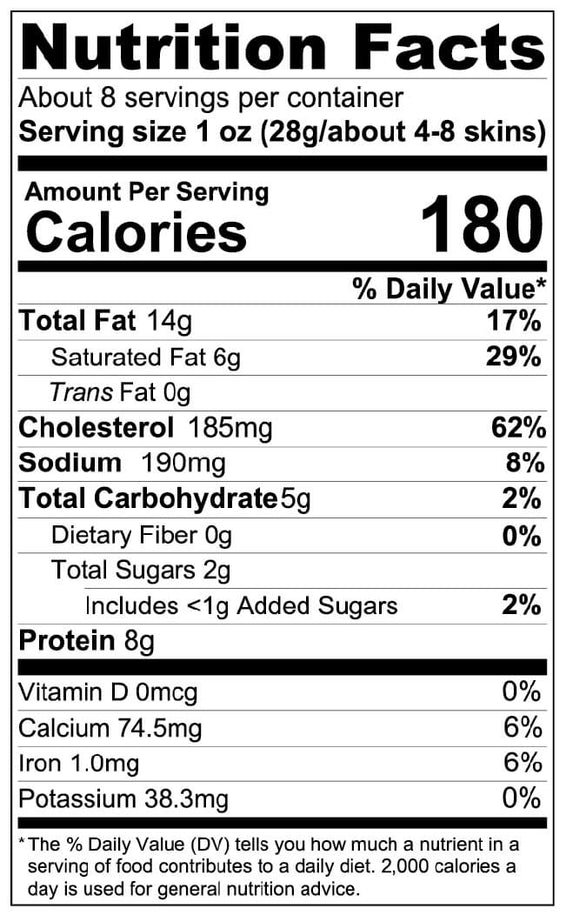 Prop 65 Warning for California Residents. ?
What

people

say

about

this

product
Delicious!
I love these salmon chips!
The best company for these snacks
Only brand my family and I will eat.
I have my co-workers Addicted
These are definitely dangerously addictive! I decided to bring a bag to work to share with my co-workers and they're all hooked. They are delicious! 😋
Addicted
This is great for snack and put in the noodle soup
It's Not Salty But I Can Only Buy It Sometimes
I was curious about Irvins because my family raved about it. They opened a branch in the Philippines. I ordered online and my total was $80+. I got 3 family size salted egg salmon skin and 3 regular sizesalted egg potato chips. I don't really want to spend that much for potato chips and salmon skin.
The texture of the salmon skin reminds me of pork rinds but of course salmon skin is healthier.
Indulging once is enough for me. Prices of food has gone up so I can't really afford it.
Others obviously can.