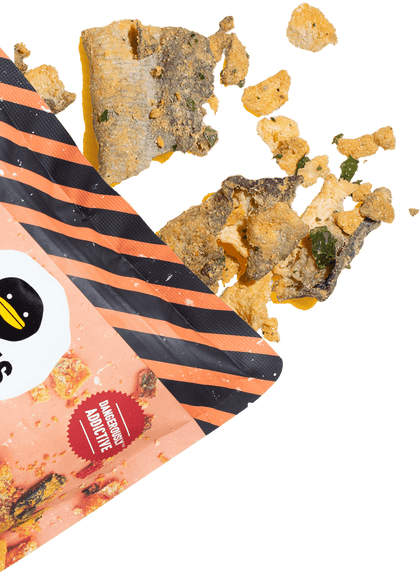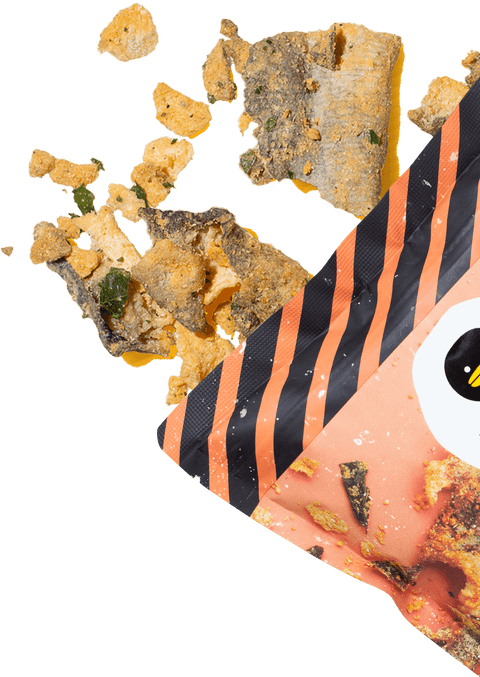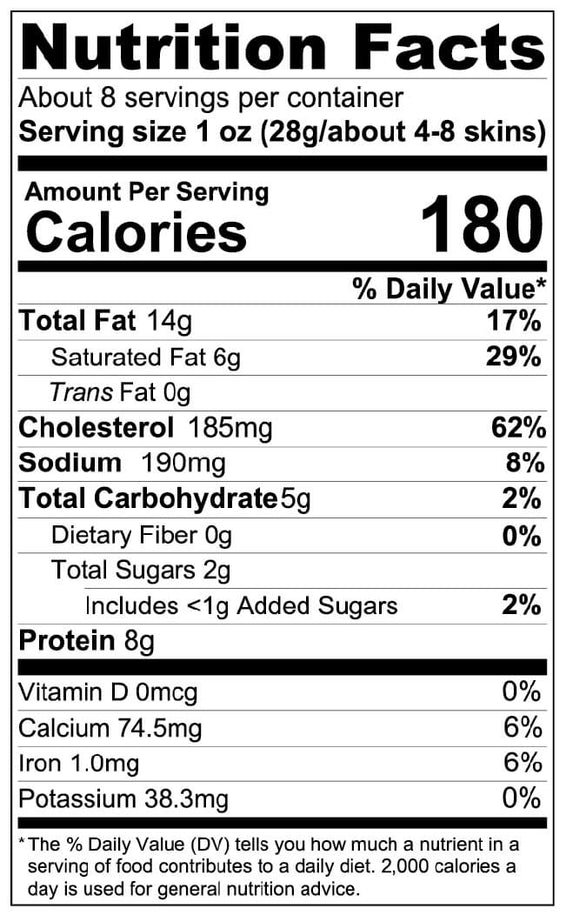 Prop 65 Warning for California Residents. ?
What

people

say

about

this

product
Great! Love it! Worth the premium!
Love this snack! Using the remains at the bottom of the bag on my noodles. Waste not, want not.
It's my premium snack, of course. You get what you pay for.
Good if you can afford it
Really enjoy it and share with my friends. It would be nice if it were a little cheaper.
So addicting
This is an expensive food addiction of mines but worth it.
Price is not right
Its really addicting but the price is not right
Delicious! I could eat the whole bag
Love the salmon fish skin! It tastes amazing with the umami salty and hint of spice
I could eat an entire 13oz bag