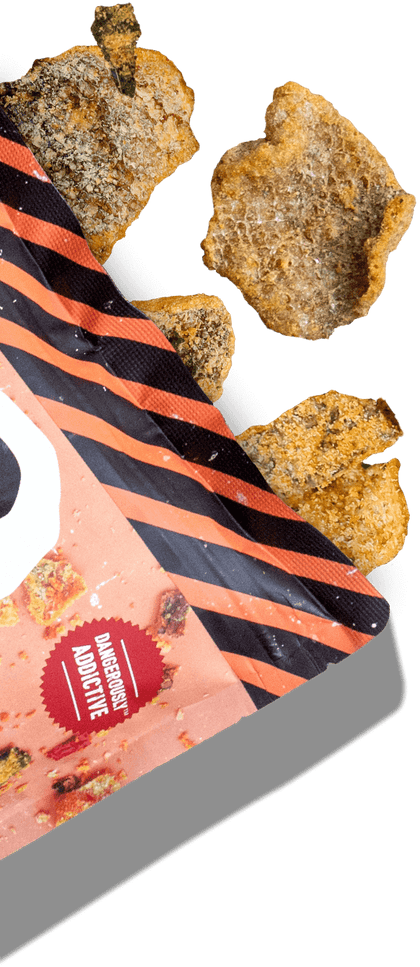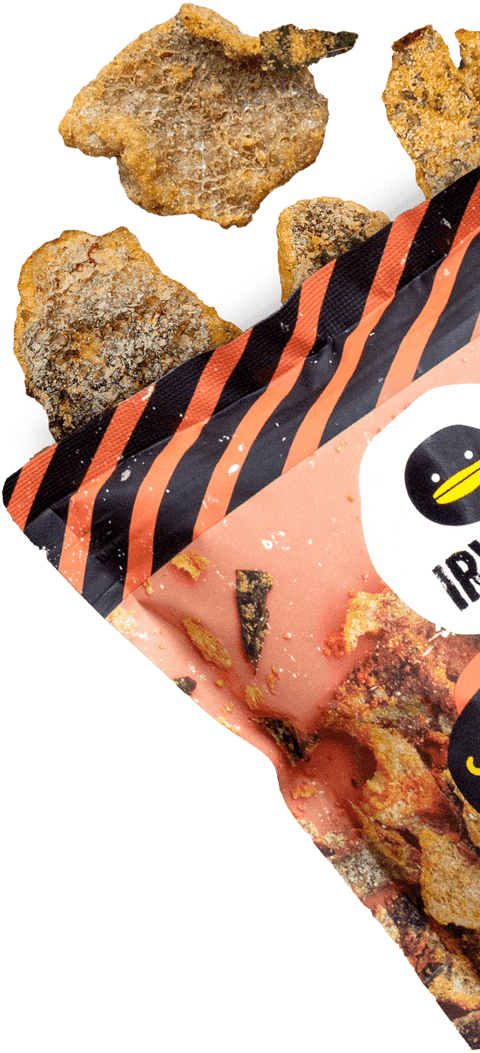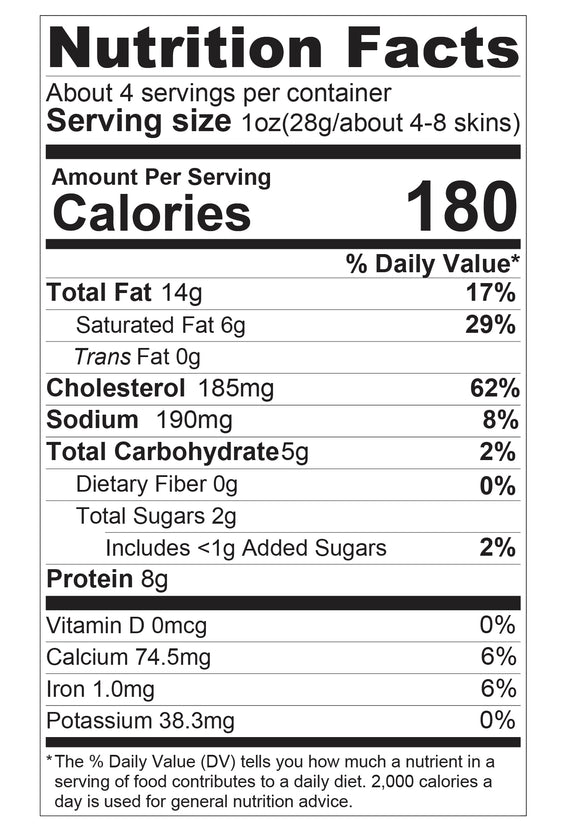 Prop 65 Warning for California Residents. ?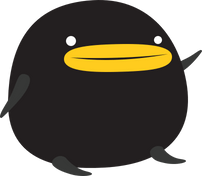 Made with delicious salted egg!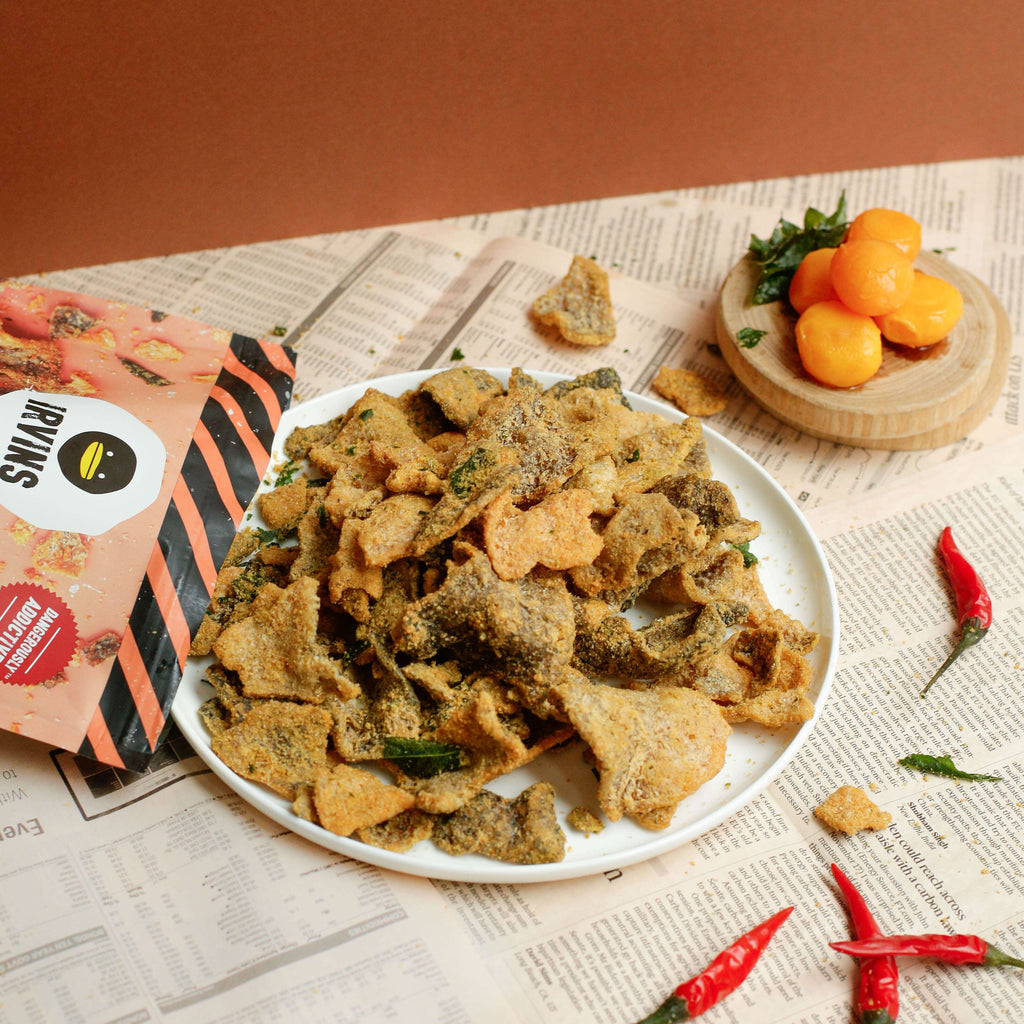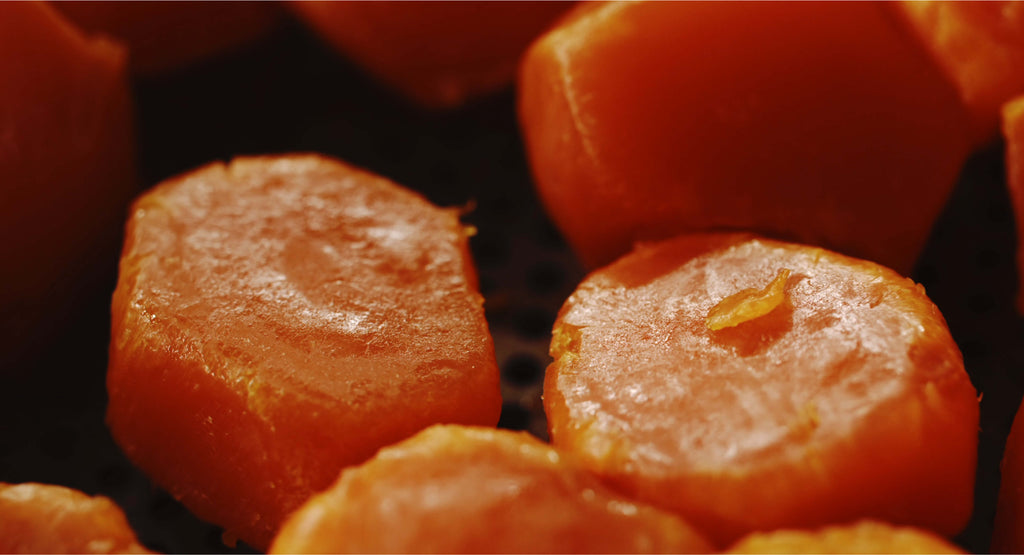 Sprinkle some on top of rice or noodles!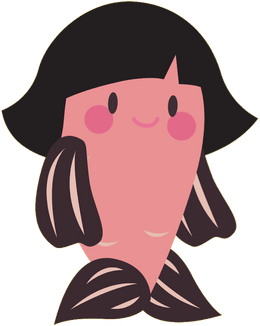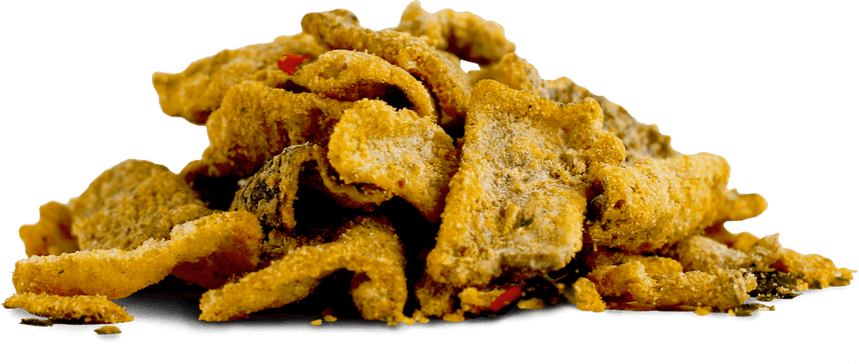 What

people

say

about

this

product
Love the product, just took a long time to receive it!
The salted egg salmon skin chips are super delicious. It just took a long time to receive this order after it was placed and paid for.
AMAZING STUFF
Really am loving this product. This is 100% authentic review. The Salmon Fish skins are amazing. Very expensive but I have 0 complaints. Eating a 3.7oz bag a day $MH. They are really good.