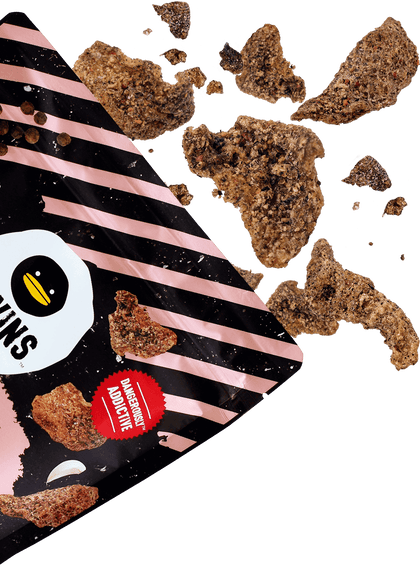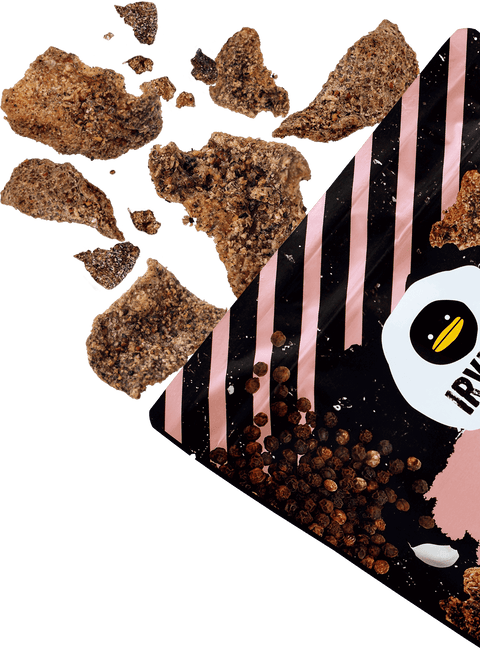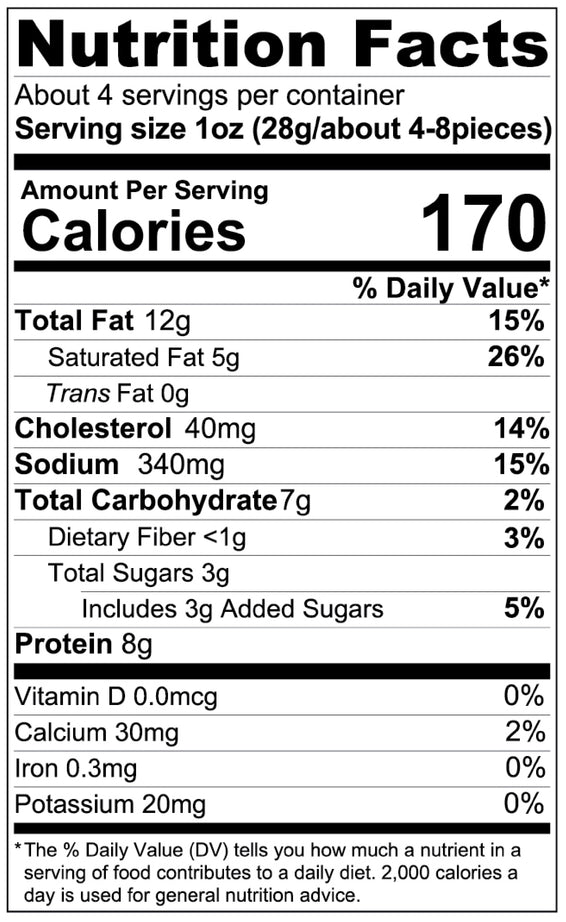 Prop 65 Warning for California Residents. ?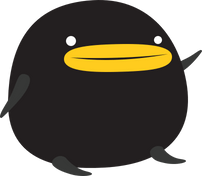 With a kick of black pepper!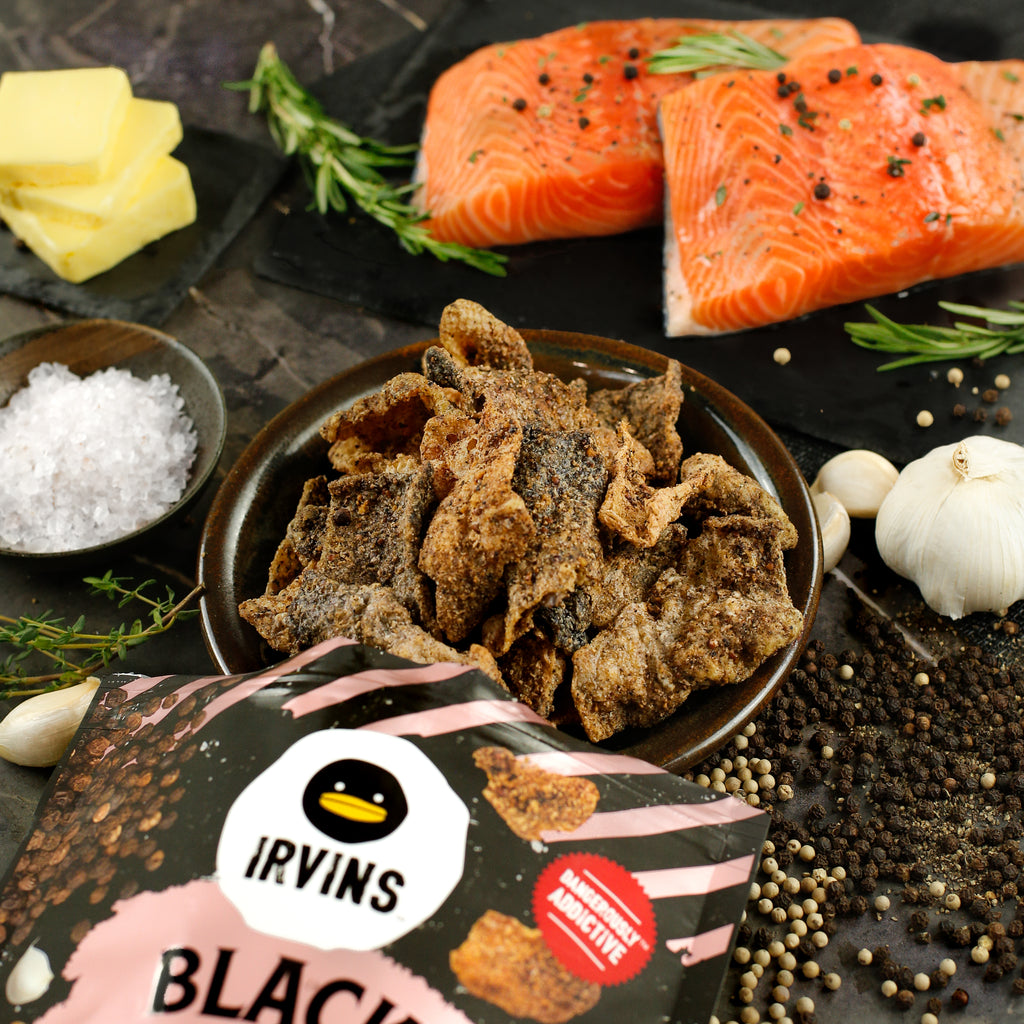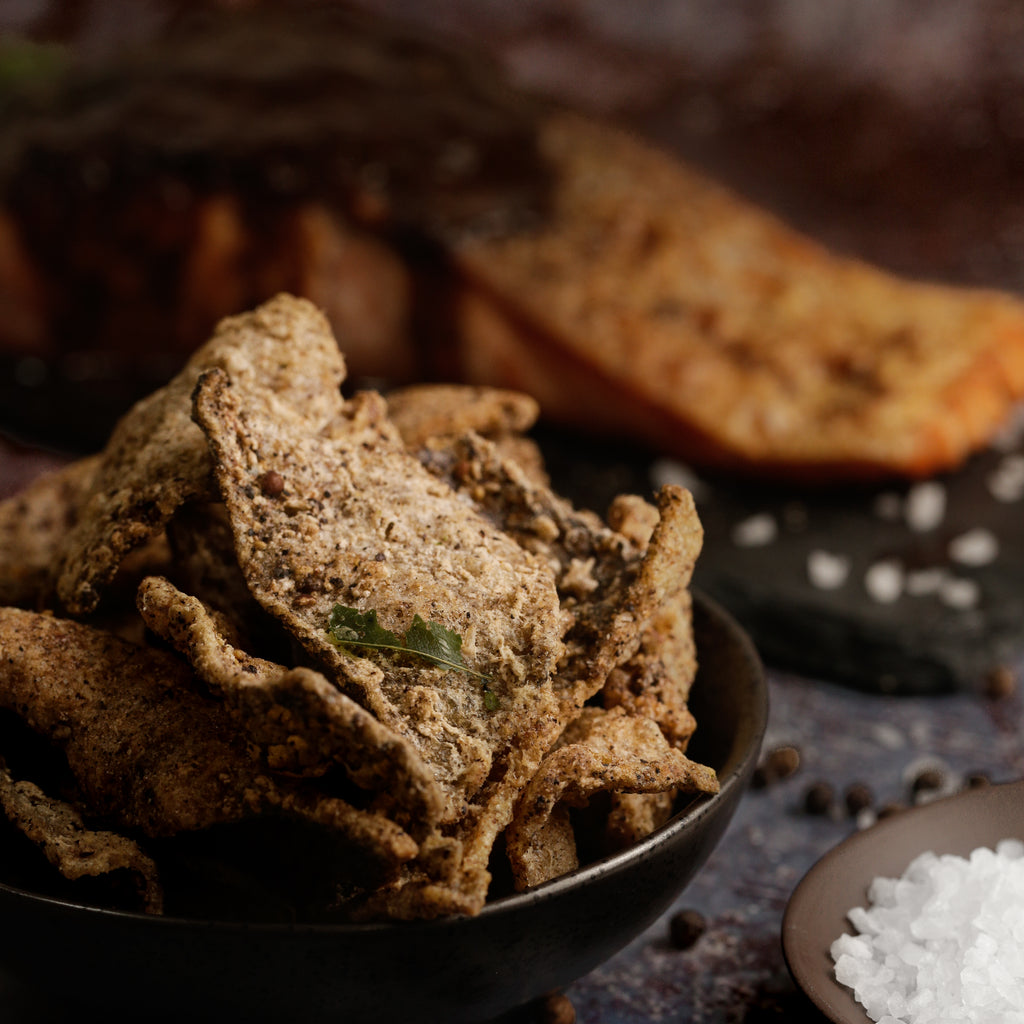 Sprinkle some on top of rice or noodles!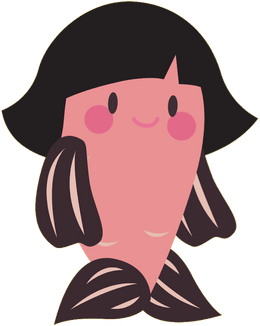 What

people

say

about

this

product
Bitter
The first couple pieces tasted pretty well. However, as I ate more, I noticed bitterness and burnt.
ADDICTIVE
I absolutely love this little snack! Will be ordering more 🫠
Loved everything but the black pepper salmon skin. It's too much pepper and can't enjoy the chips because it's too bitter for me.
Bigger bags, please!!
Irvins, you've done it again. Original is an amazing snack, but the black pepper skin takes it to another level. Bigger bags, please!! xoxo
Gotta try them!
If you like pepper, this will blow your mind with flavor!