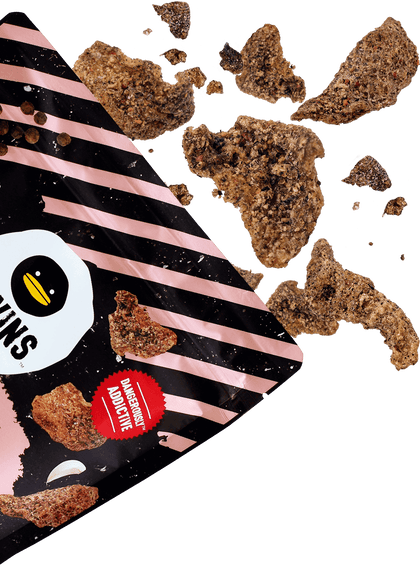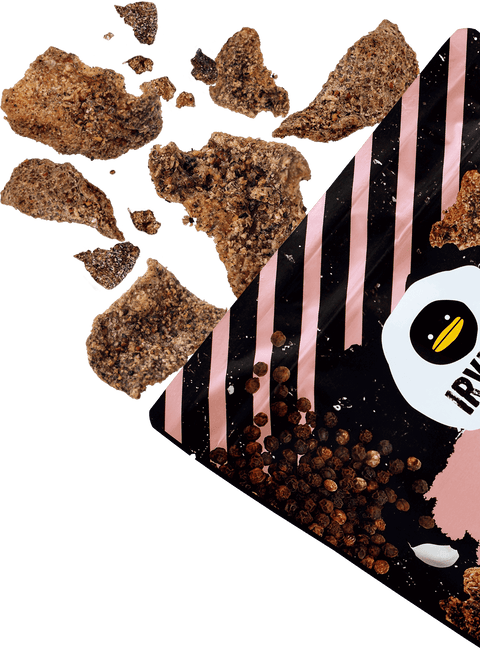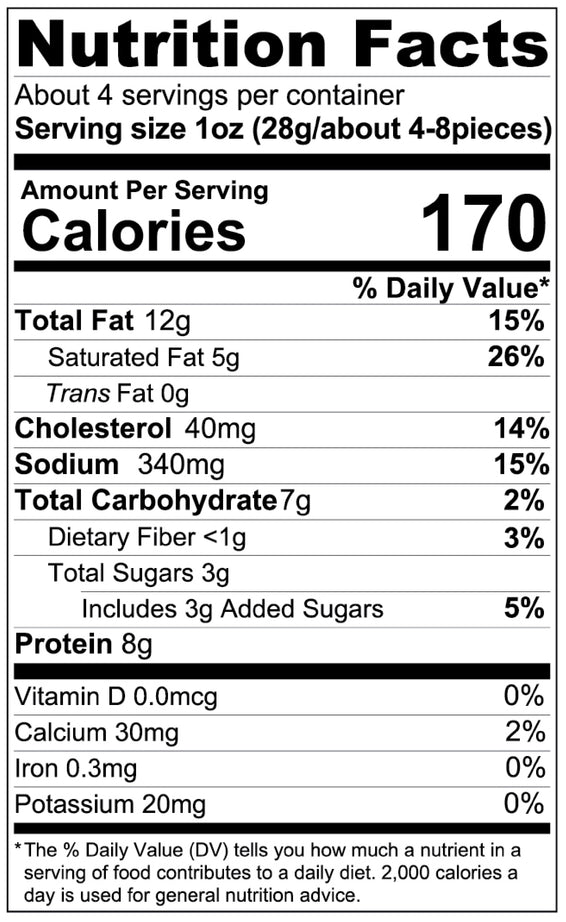 Prop 65 Warning for California Residents. ?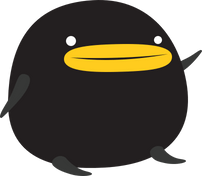 With a kick of black pepper!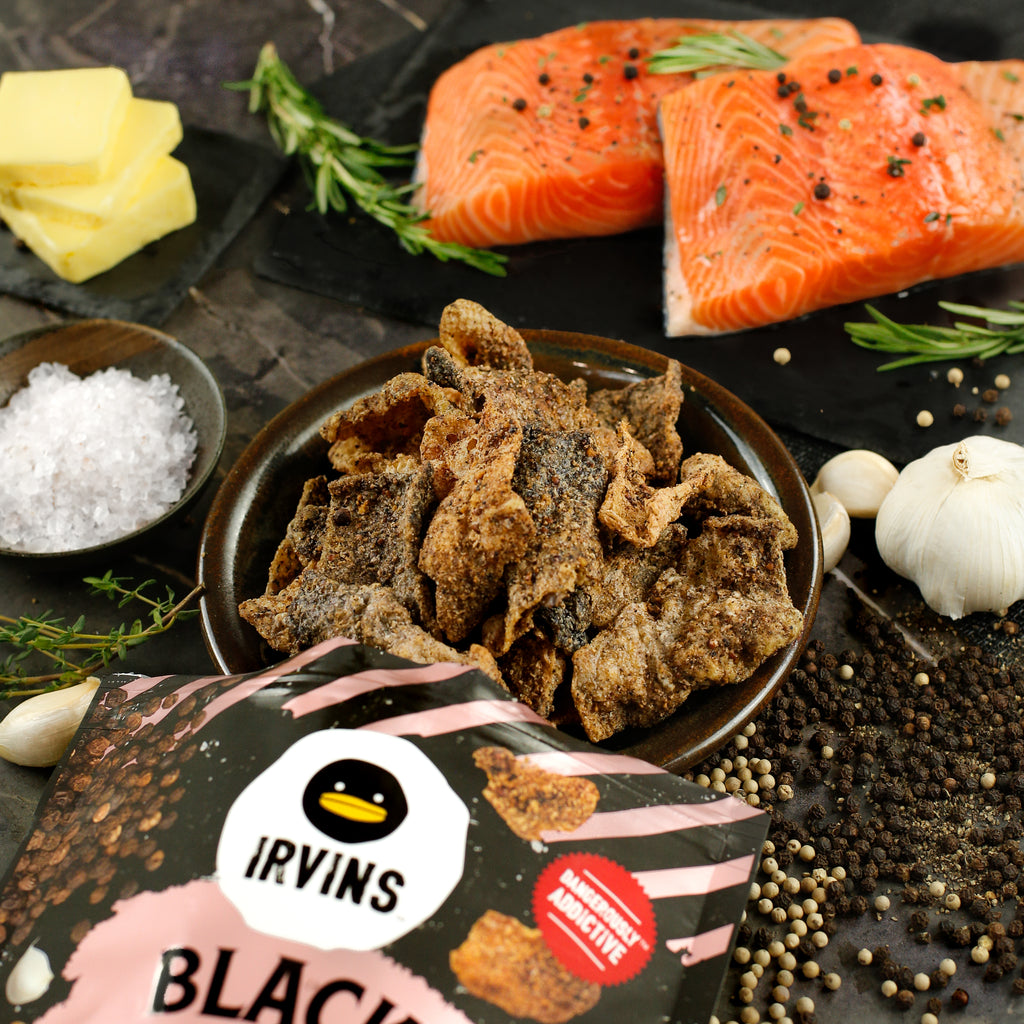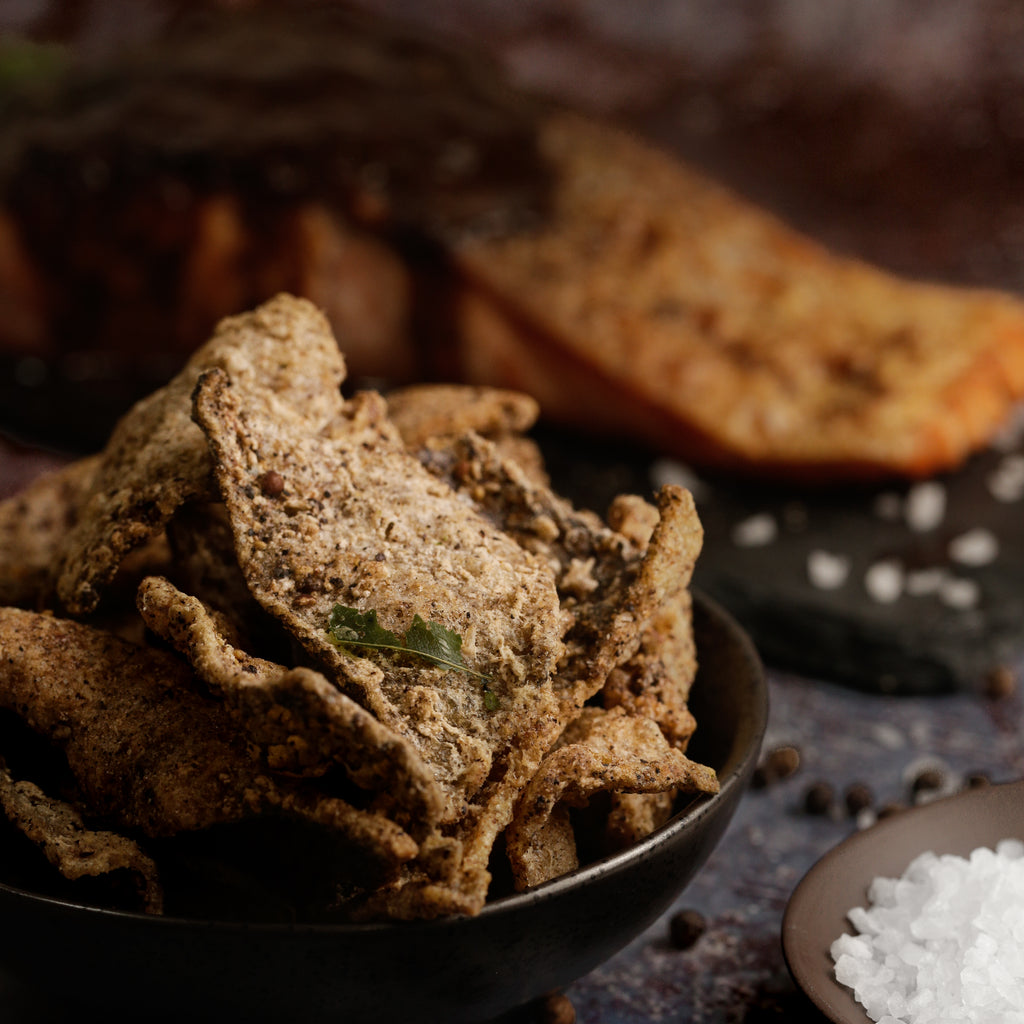 Sprinkle some on top of rice or noodles!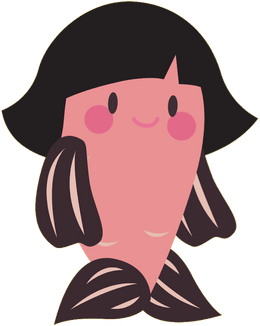 What

people

say

about

this

product
Bigger bags, please!!
Irvins, you've done it again. Original is an amazing snack, but the black pepper skin takes it to another level. Bigger bags, please!! xoxo
Gotta try them!
If you like pepper, this will blow your mind with flavor!
Why are these so good?!
Black pepper is even more amazing than the original, I didn't think it was possible but they're so good I ordered a case!
Love These!!!
I had these for the first time in Hawaii and loved them so much that I placed an order for more. I shared them with my family and colleagues and they love them and plan to place oders.