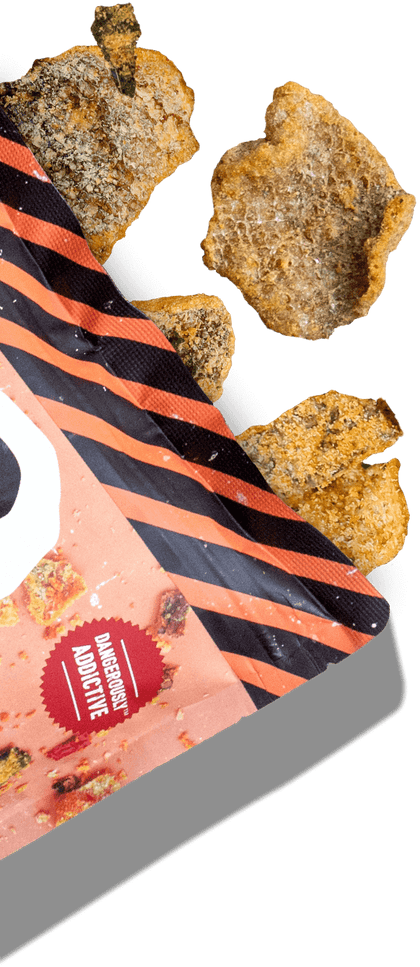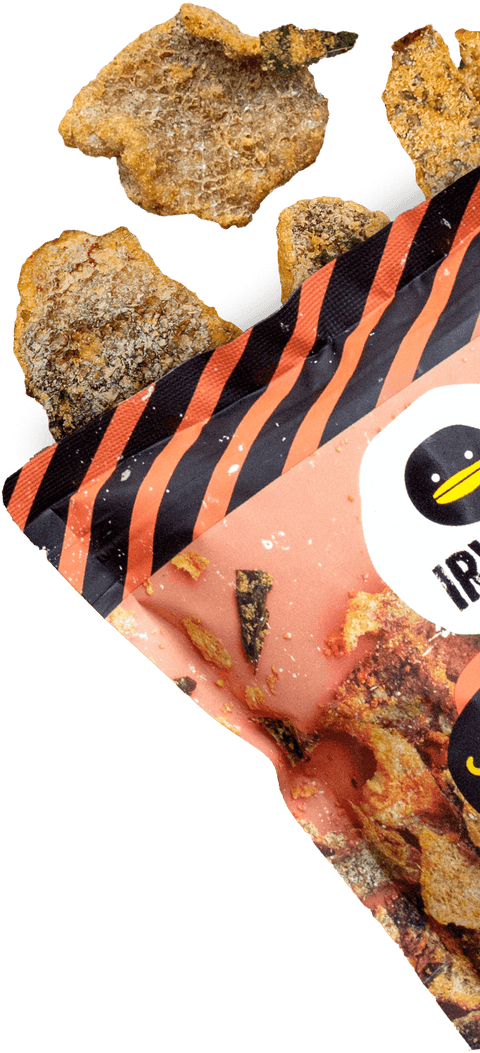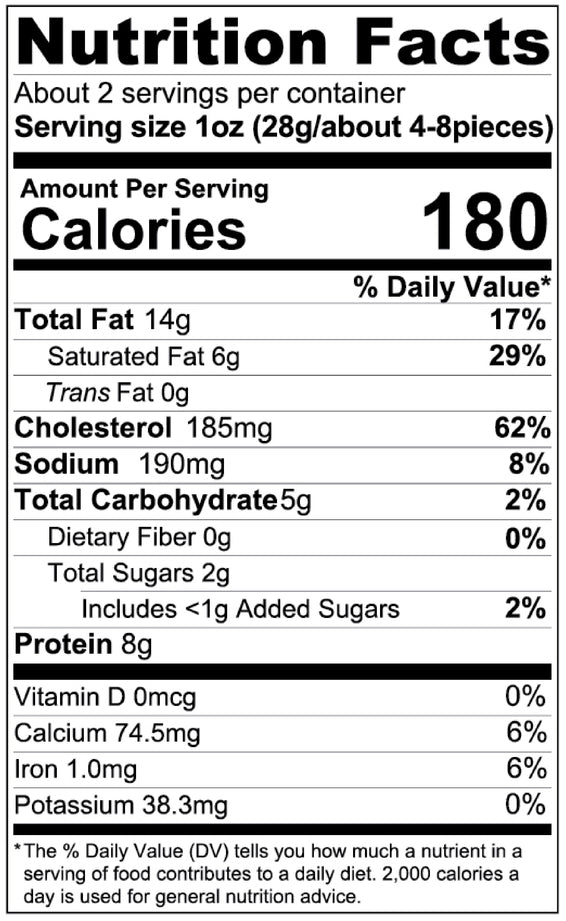 Prop 65 Warning for California Residents. ?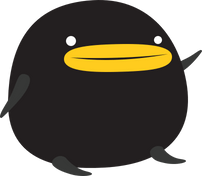 Made with delicious salted egg!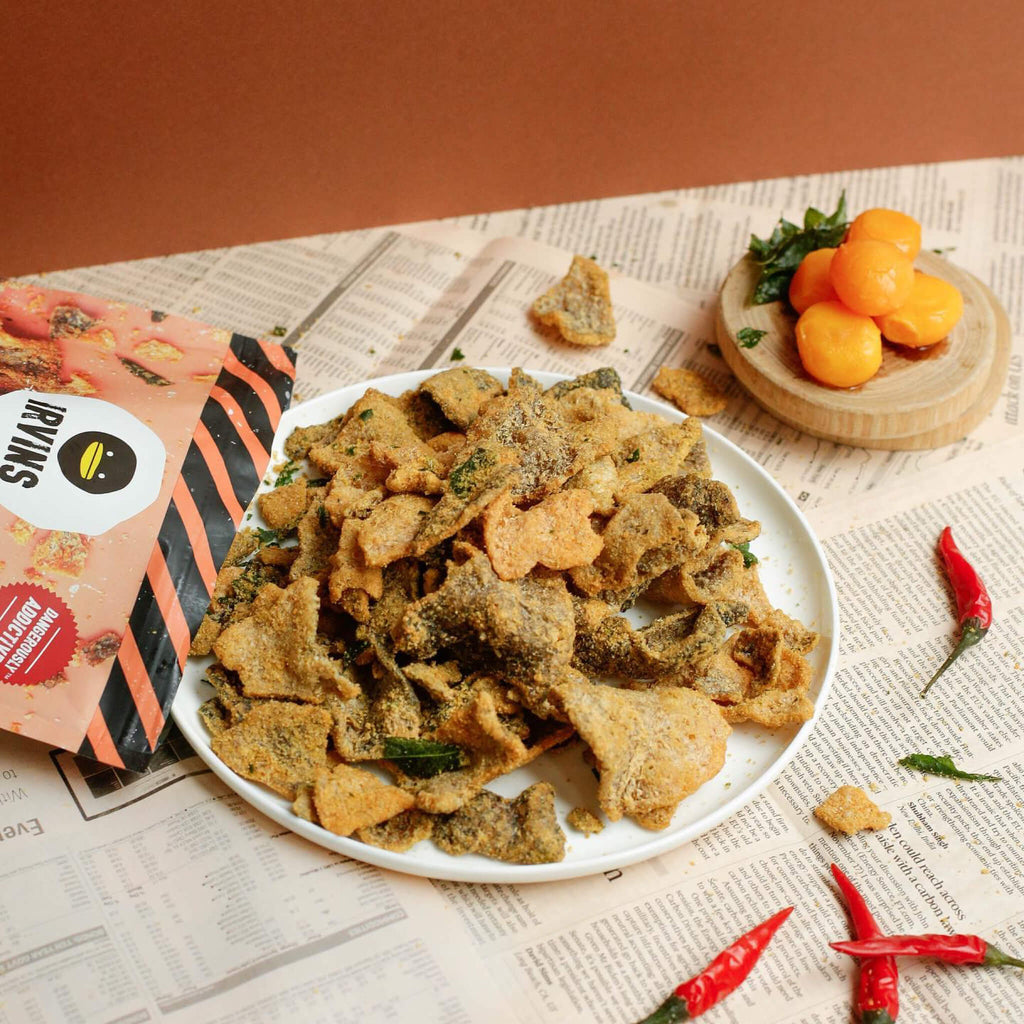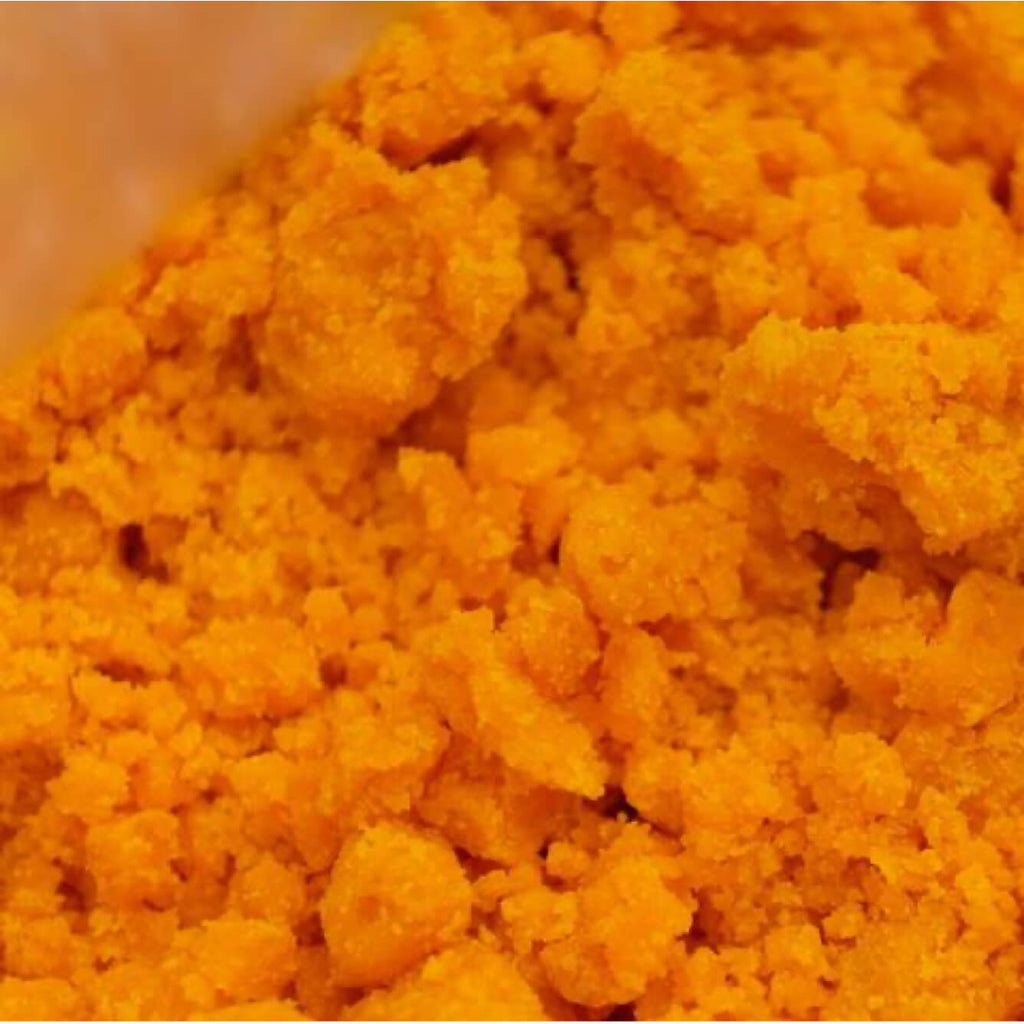 Sprinkle some on top of rice or noodles!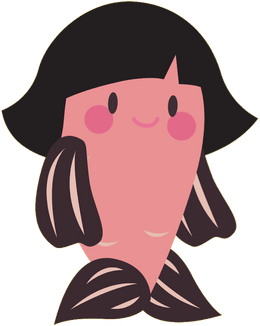 What

people

say

about

this

product
Best snack EVER!
Salmon skin as a snack? Yes! As a meal? Yes! I dip into my tuna salad with skins and...nirvana! So good!
Thank you EatIrvins!
Good snacks
They taste great and are a good pick me up in the afternoon. Buy some you will enjoy them.
LOVE THESE
I was so pleased to be able to order a sample size because these are not cheap snacks. They are crunchy, salty, delicious and I will order them again!!!
I made the mistake of letting my husband know I had a bag of them and then I had to share. -_- (He also says 5/5 stars. )