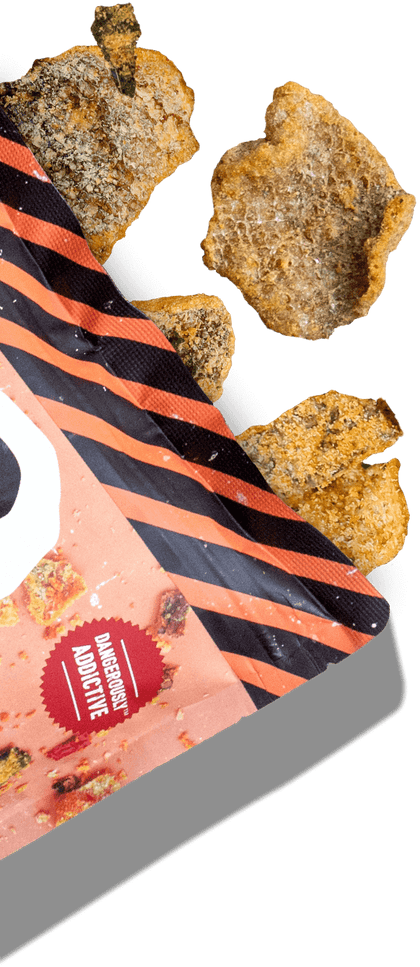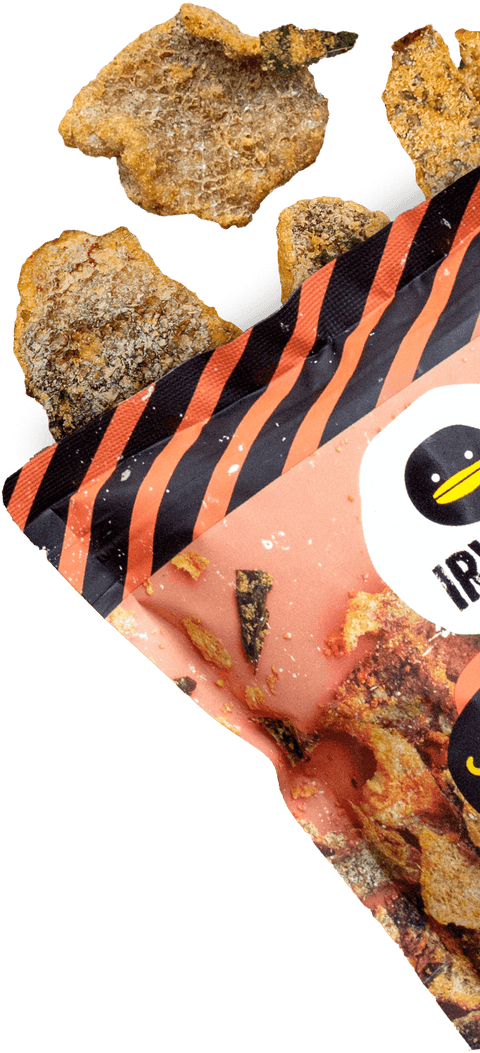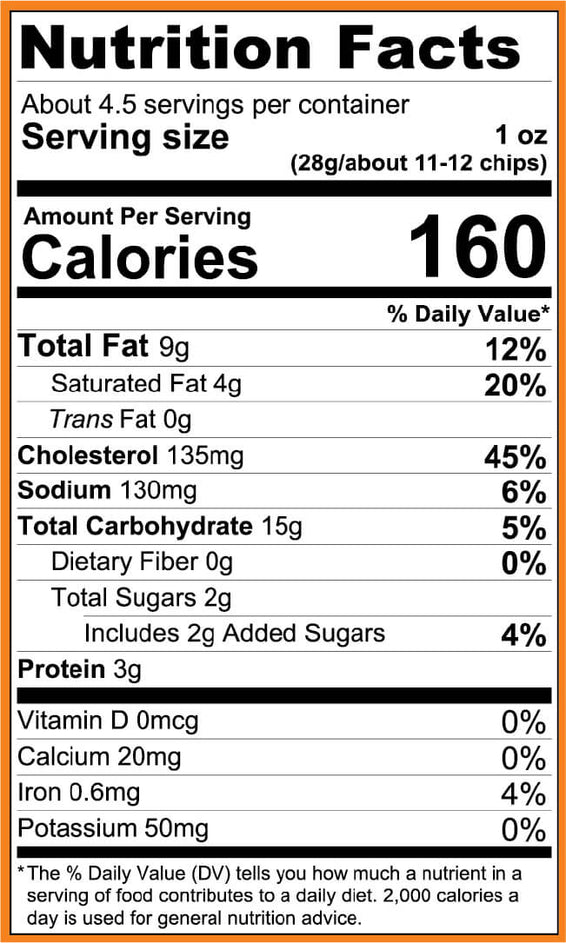 Prop 65 Warning for California Residents. ?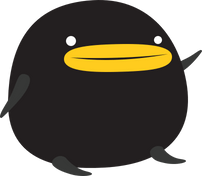 Made with delicious salted egg!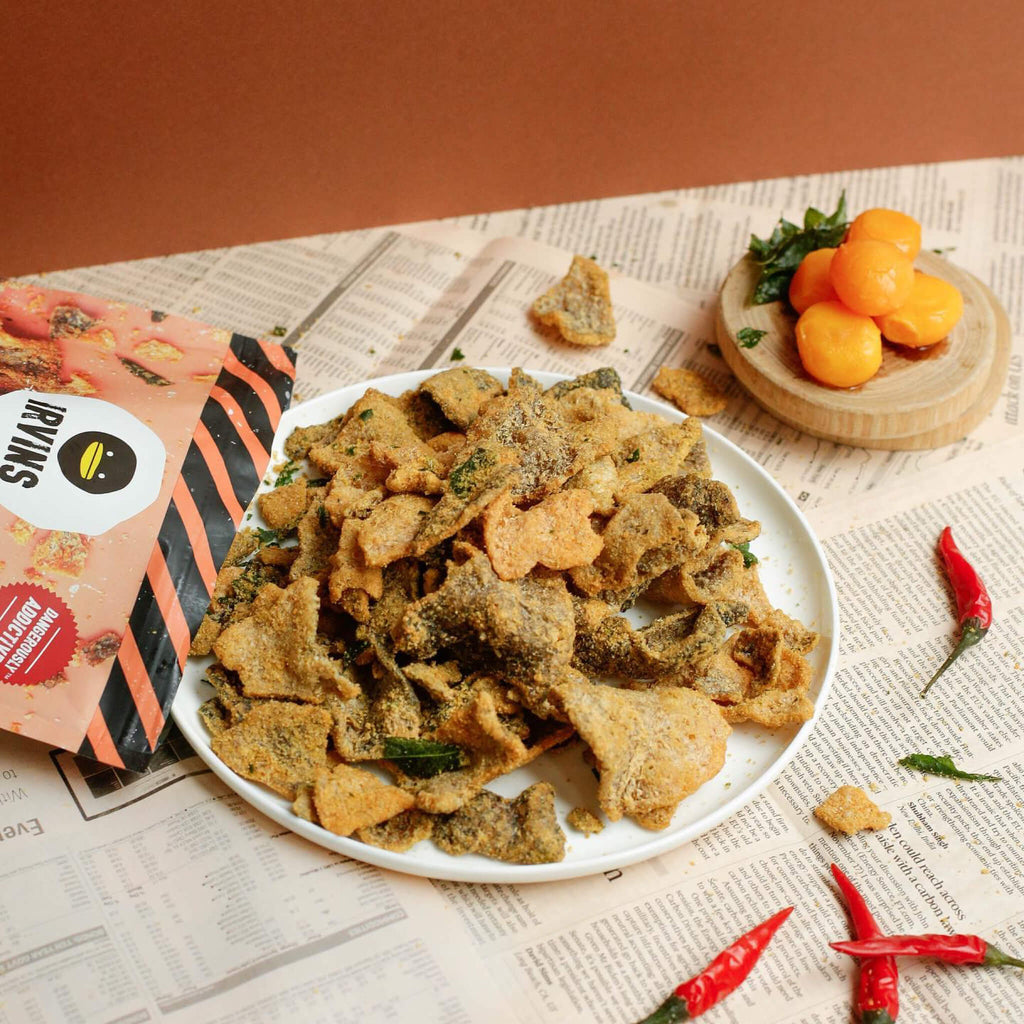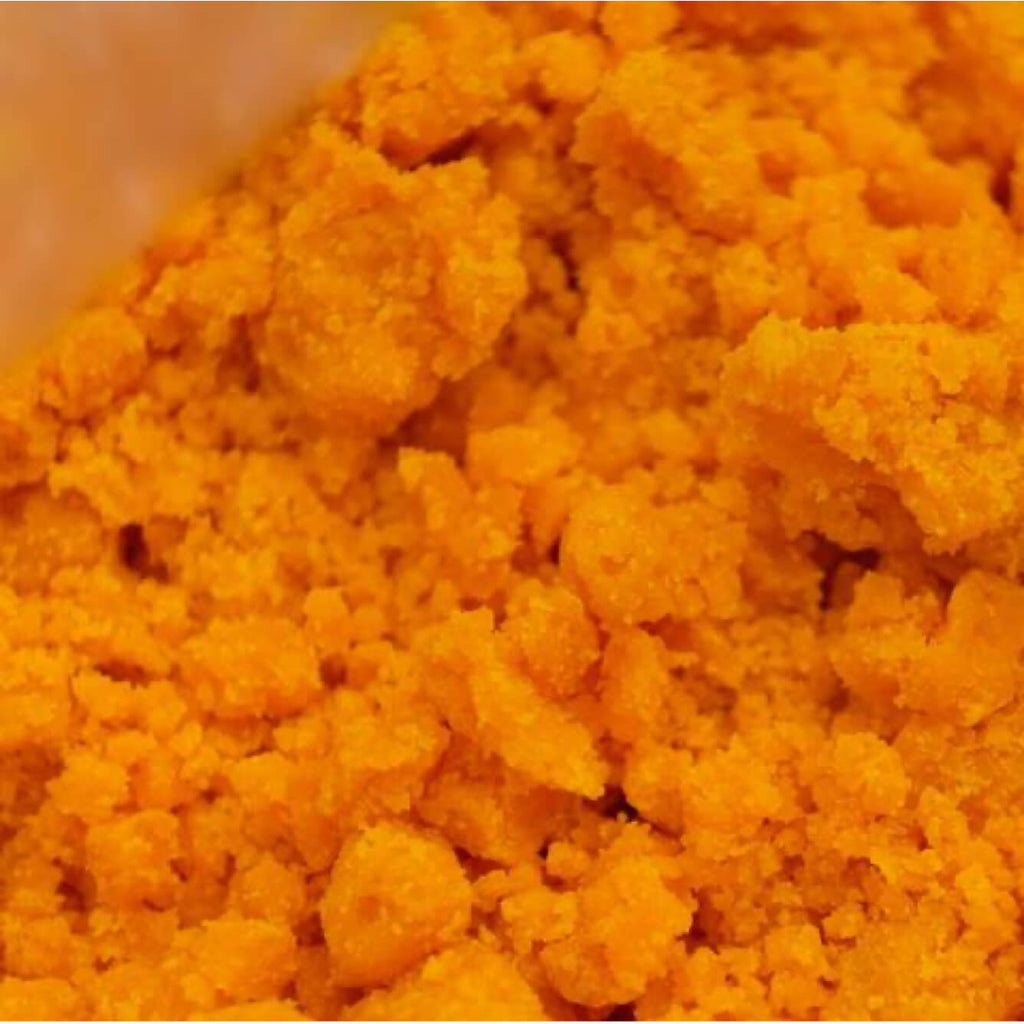 Sprinkle some on top of rice or noodles!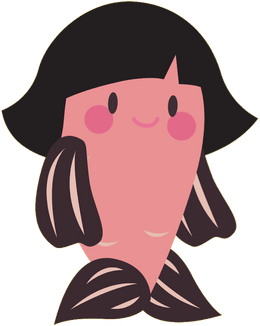 What

people

say

about

this

product
Why so spicy?
Too much spice; not enough salted egg!
Review
Everything is good. Maybe need extra salted egg
Really Addicting!!
I tried these crunchy rolls for the very first time. They are soooo good, I practically ate the whole bag! They are very crunchy and full of flavor. I will definitely be ordering more of this.
Extremely addictive:)
I have had both the regular and this crunchy roll but my sisters have not. I got both of them addicted to it, dangerously.) I'll be buying more.