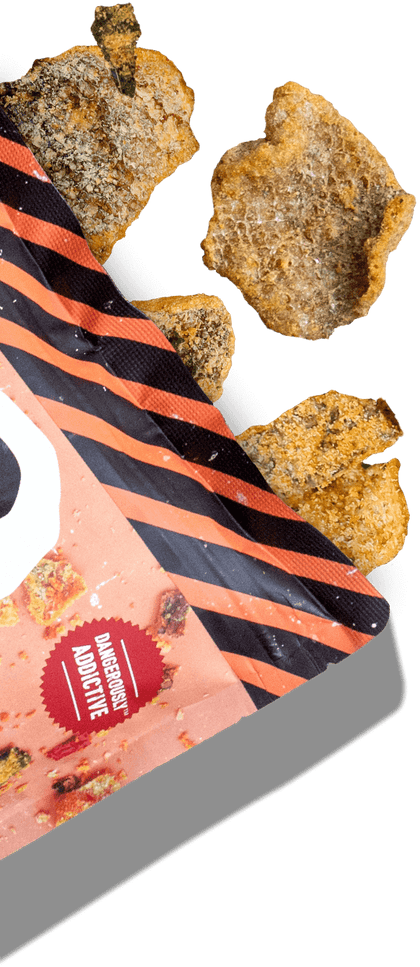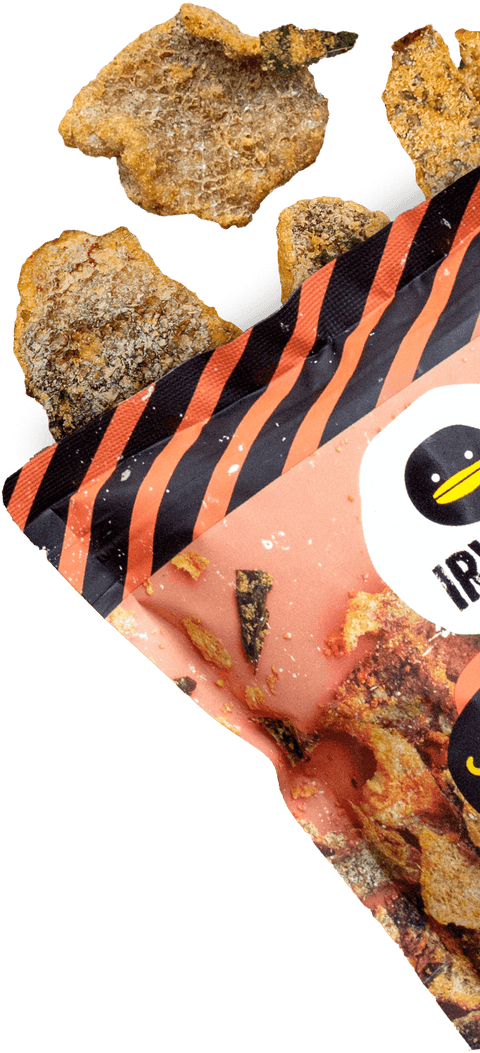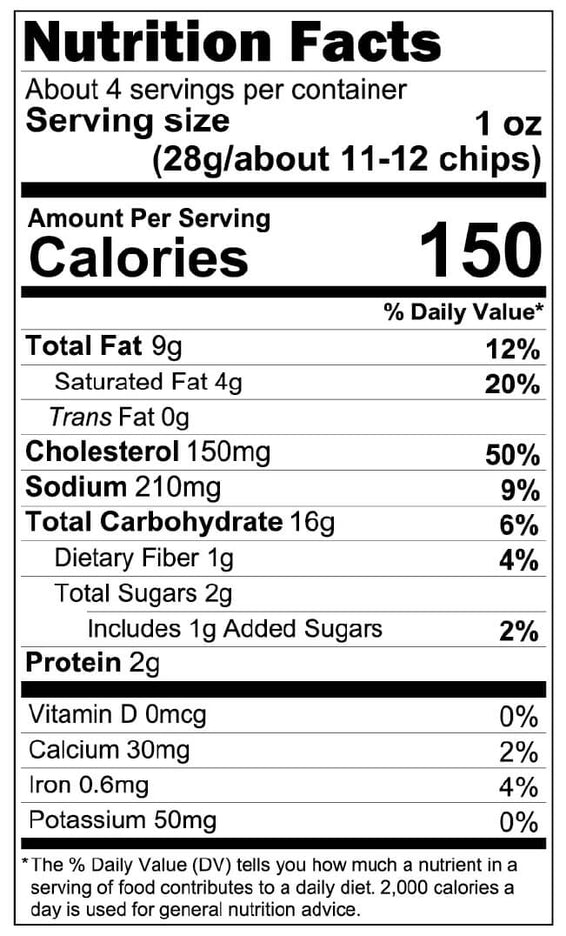 Prop 65 Warning for California Residents. ?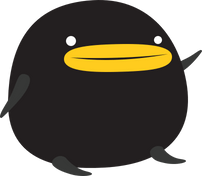 Made with delicious salted egg!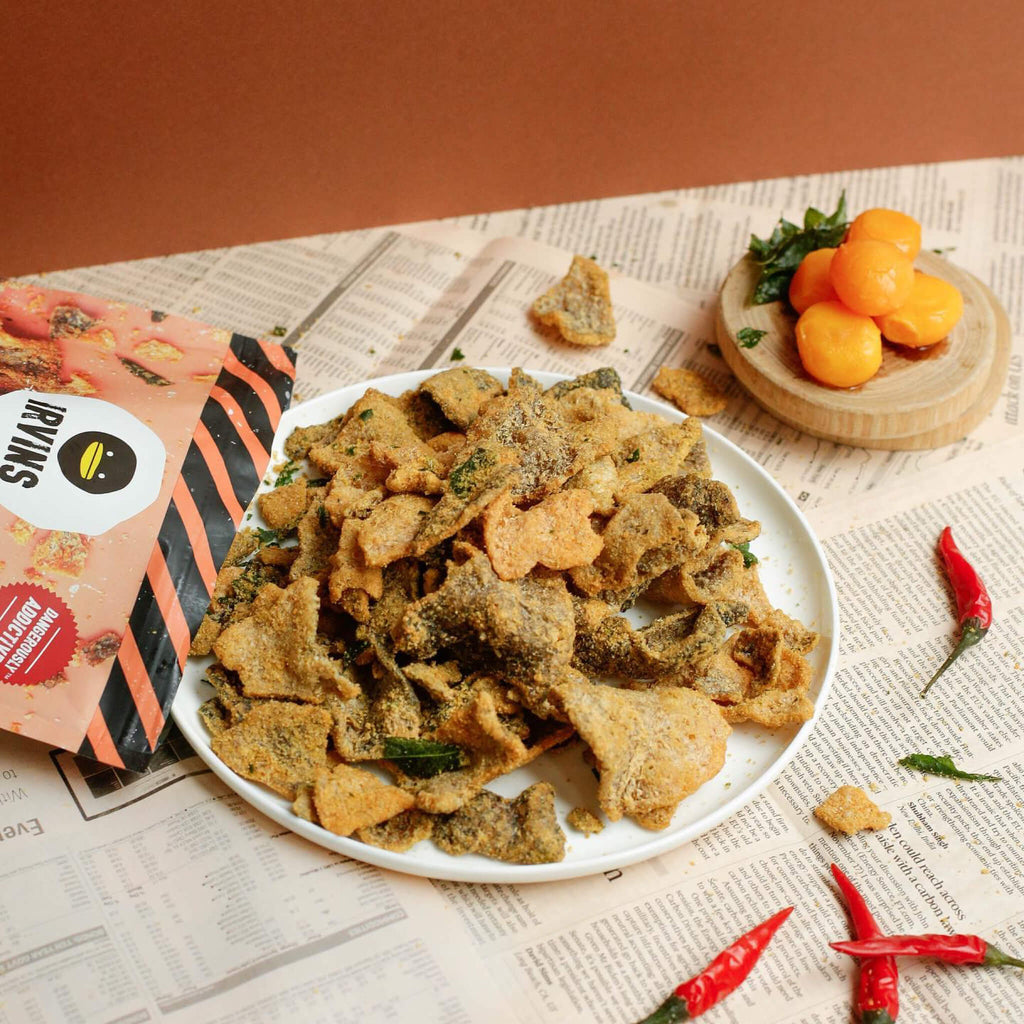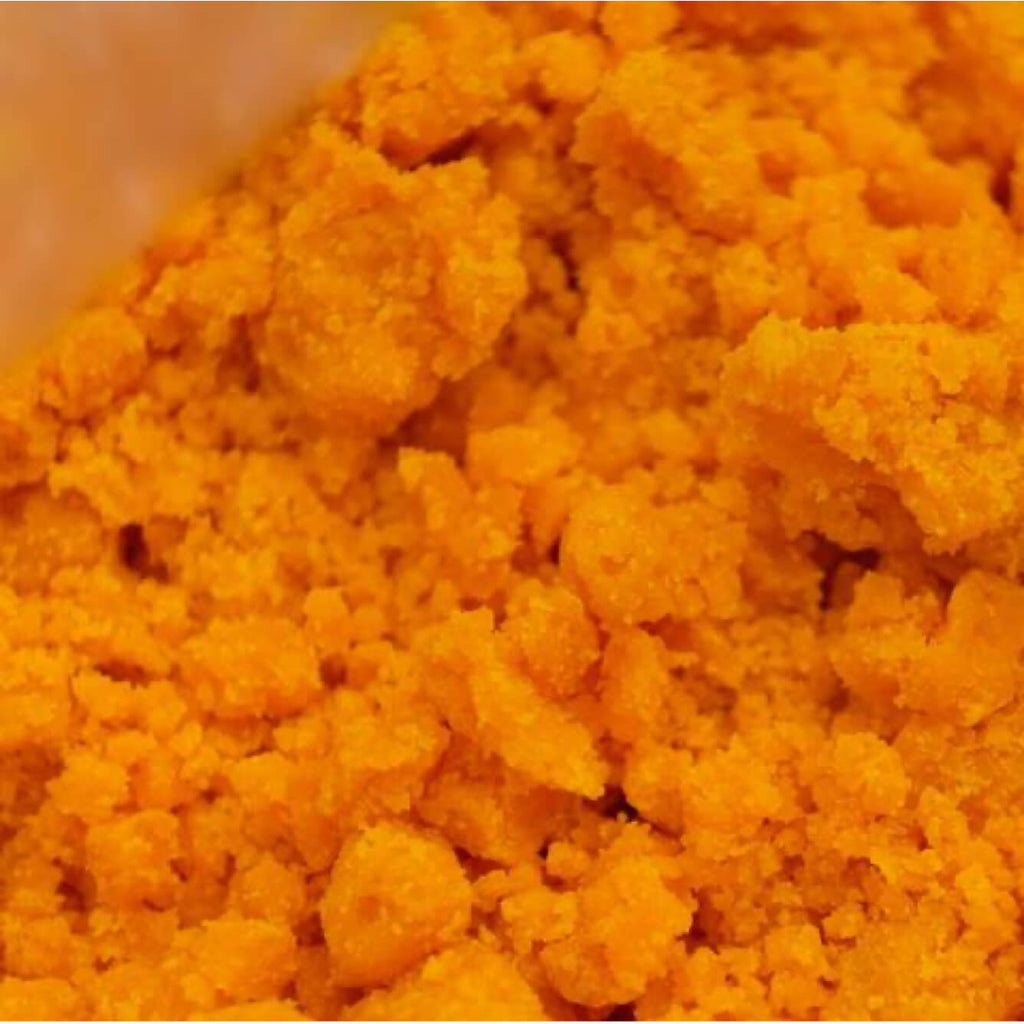 Sprinkle some on top of rice or noodles!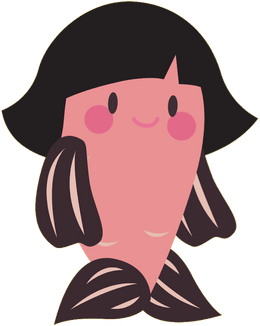 What

people

say

about

this

product
Too hard
I'm an avid fan of this brand and lately the bags of cassava and potato chips I've been getting are too thick and hard. I have to smash the bag first and then eat. Flavor is there but way too hard.
my favorite snacks
These are my favorite snacks of all time. The cassava are thick and the salted egg flavor is so good!
Bruh
Absolutely wonderful!
It's just that there aren't that many chips in the bag.
Other than that, get it before you die, or else you're missing out.
First time trying, surprisingly good!
The cassava made the chips more crunchy. The thickness is not for me, cause I love the potato ones, but this one's good too! There's not much in the bag btw.
Perfect crunch
I love the crunch of the cassava. So friggin satisfying! Worth it.